North and East Neighborhood Picnic and Potluck Event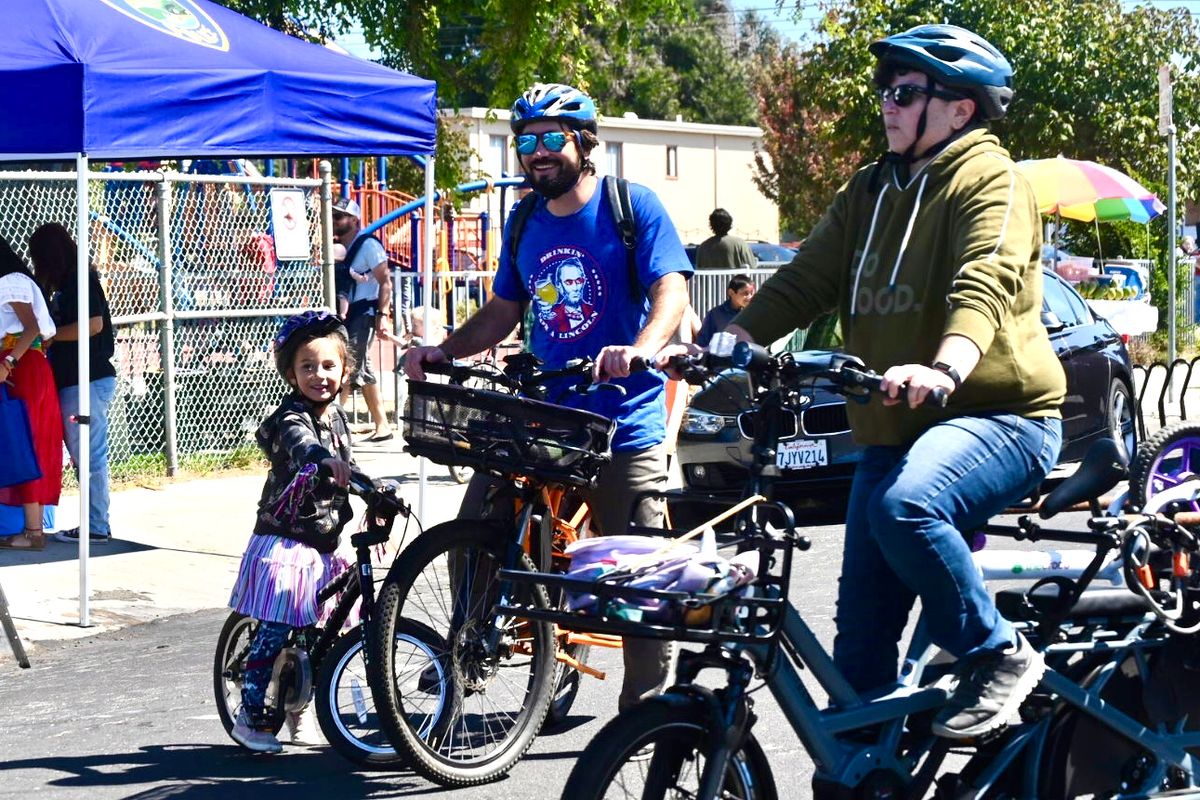 Burg Park was the setting once again for the North and East Neighborhood's annual picnic and potluck event, which was expanded this year to include music, games for kids, and a number of booths from various organizations offering information. Families with kids on bikes and scooters glided through the closed-to-traffic street as they visited with police, firemen, and other Richmond officials, played games, and chased bubbles.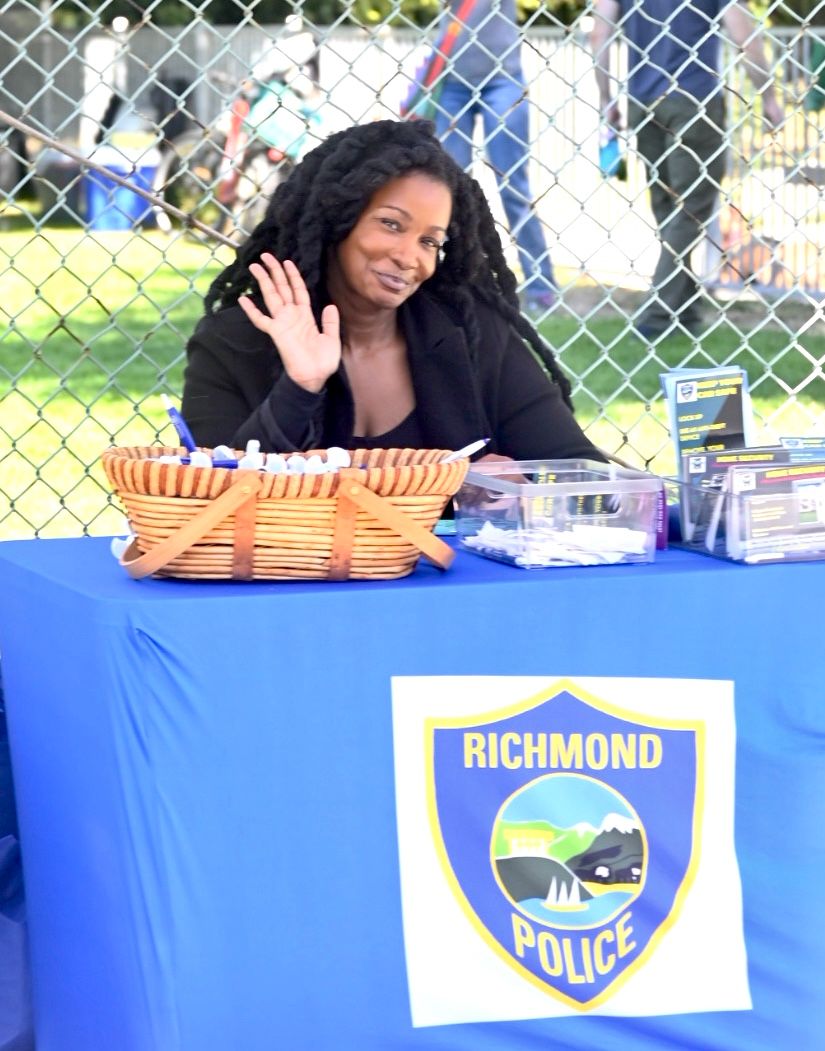 ---
Help keep our content free for all!
Click to become a Grandview Supporter here. Grandview is an independent, journalist-run publication exclusively covering Richmond, CA. Copyright © 2023 Grandview Independent, all rights reserved.