News
North and East crash investigated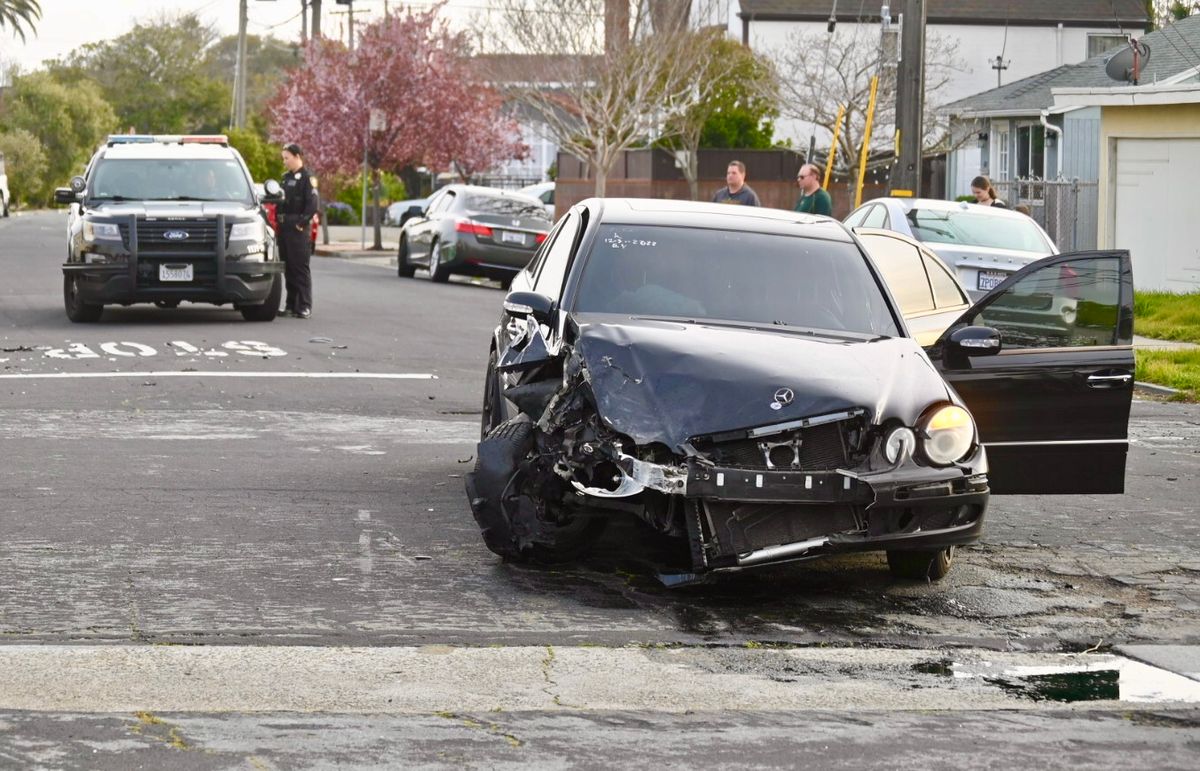 Police detained a driver involved in a crash following a short foot chase late Friday afternoon in the north and east neighborhood.
Police set up a perimeter following reports of the driver fleeing the scene and eventually caught up with him in the 600 block of 26th street. An Ambulance was called to attend to the suspect, who reportedly had lacerations to his face.
A woman was also questioned by police at the scene.
According to dispatch reports, police arrived at the scene to find a black Mercedes with airbags deployed and front end damage and a white Chevy Avalanch, which was also damaged and had come to rest on a traffic sign.