Wet weekend ahead!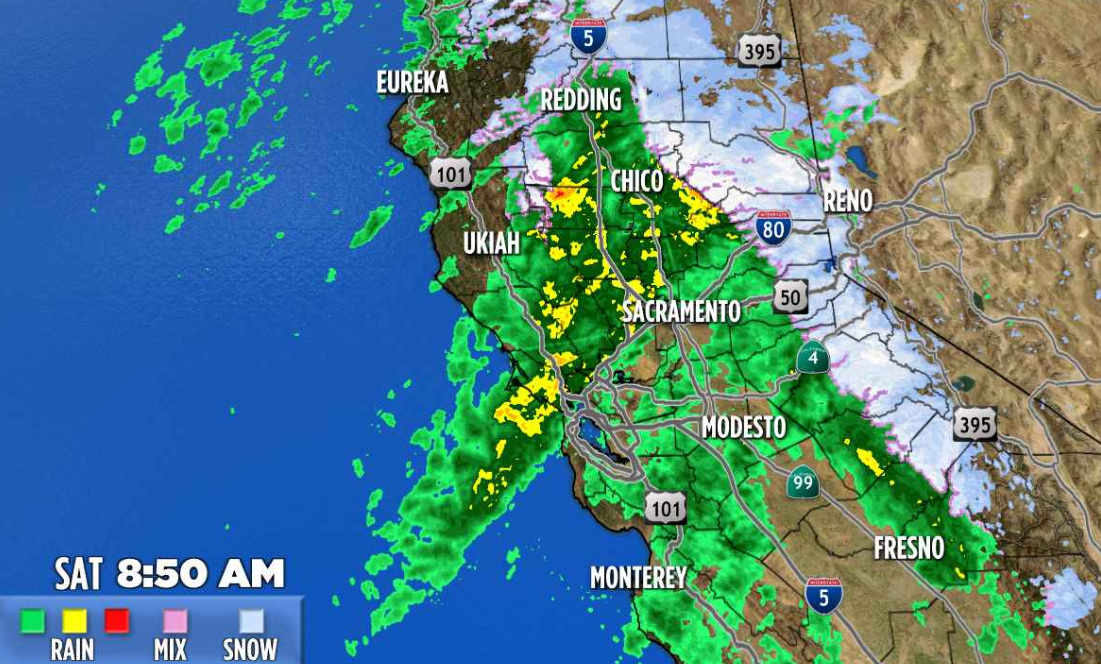 With a large weather system coming in today and a high tide expected at noon, there is still time to do a little storm prep. There are several areas of Richmond that are historically prone to flooding, so it's not a bad idea to sweep out gutters and drains before the storm hits.

This also might be a good time to pick up a few sandbags just in case. Self-service sandbags are available at the Corp Yard back entrance - Harbour Way north of Ohio Ave; Bayview Fire Station #64 - 4801 Bayview Ave, front parking lot. For more info, call 510-231-3011.

If there is standing water in your neighborhood and you suspect a clogged storm drain, you can report drain issues by calling Veolia Water at 510-412-2001.