Community
Kennedy High School project seeks input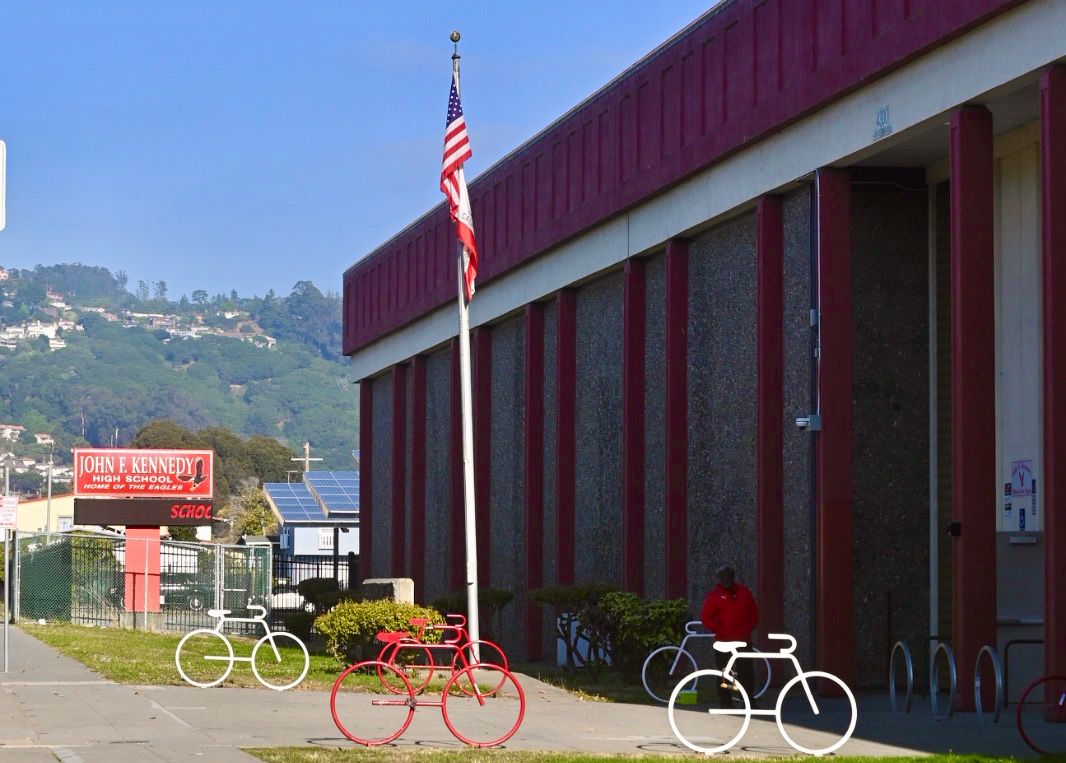 West Contra Costa School District is asking for community input for the modernization project at Richmond's John F. Kennedy High School.
According to a newsletter sent to WCCUSD families and community members, interested parties are urged to complete a survey and answer questions to help facilitate the project planning. The information will be used to provide a clear roadmap for the future Kennedy High School campus.
The survey is available in English and Spanish and is open until Monday, August 28th.
"We have been listening to our families, staff, community, and Board regarding the need to modernize Kennedy High School. WCCUSD shares our community's strong desire to revitalize the Kennedy High School campus. With that feedback, the Board authorized the District to engage the community in order to better understand the needs of future Kennedy students and staff, and to create the scope of a project to meet those needs within the available resources. This phase of the Kennedy High redesign project includes hosting student feedback sessions & surveys, establishing a budget, and planning what a Kennedy High School redesign could look like," the newsletter said.
To take the survey, click here for English and here for Spanish.
For more information about the project, visit https://www.wccusd.net/Page/16136
---
Help keep our content free for all!
Click to become a Grandview Supporter here. Grandview is an independent, journalist-run publication exclusively covering Richmond, CA. Copyright © 2023 Grandview Independent, all rights reserved.