News
Richmond Police looking for missing child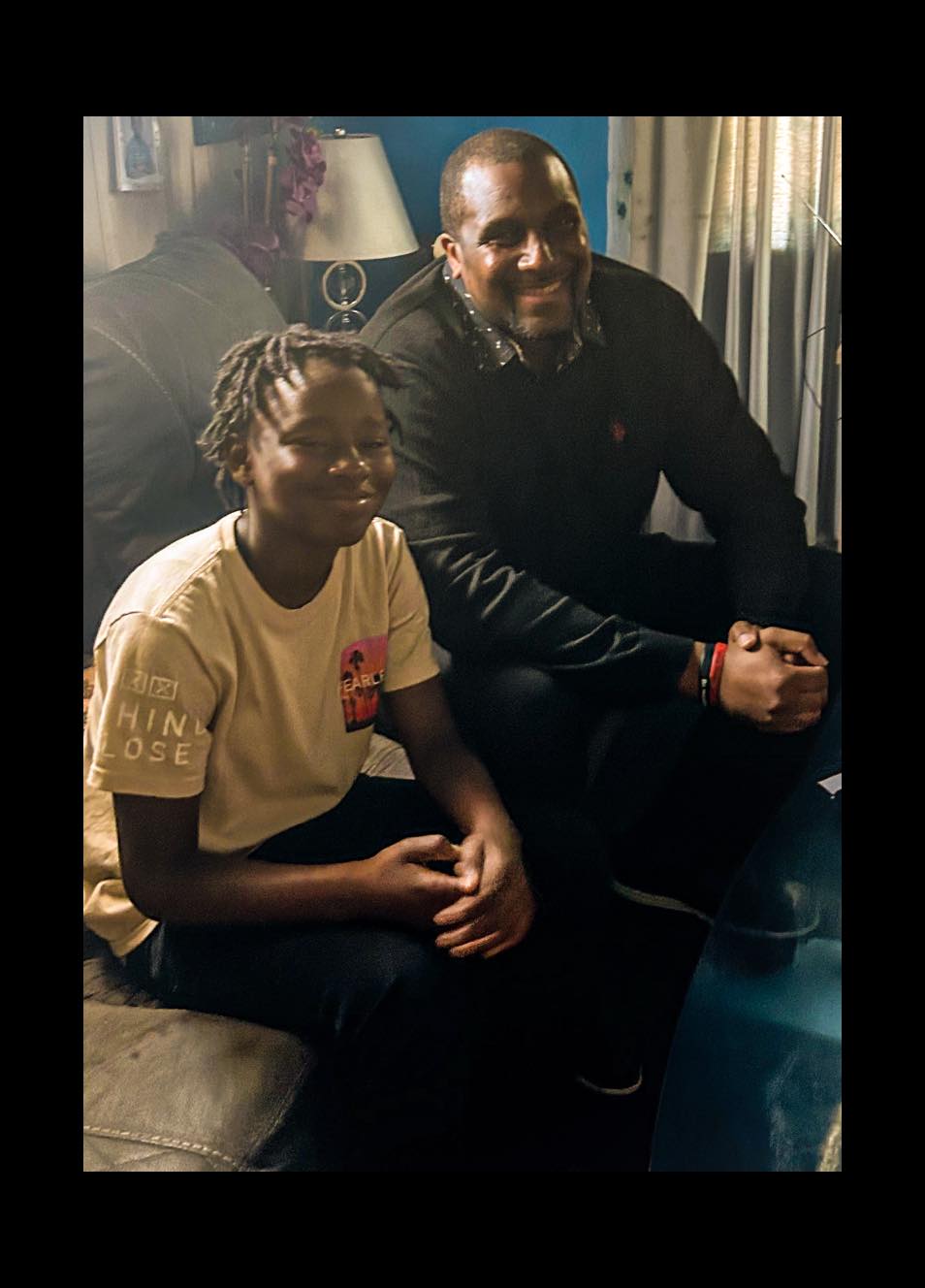 Updated at 8:03 Pm Novemeber 15, 2023
Update: Richmond Police Department reports that Empress Watson has been located and is safe.
The Richmond Police Department is asking for your assistance in locating Empress Watson, who was last seen in Richmond on November 12.
According to RPD, this is the second time that Empress has been missing in the month.
Watson is a black female juvenile, approximately 5'1" and 100 lbs. She has short black hair that is braided. She was last seen wearing a gray sweater, blue jeans, and tan Croc sandals.
While foul play is not suspected in Watson's disappearance, officials are concerned for her safety.

"We are deeply concerned whenever a young child goes missing, which is why we feel it is important to ask for our community members' help in locating her. We want to ensure we have taken every step possible to ensure her safe return," RPD said.
If you see Empress, please immediately call RPD dispatch at 510-233-1214, or you can call her family directly at 510-776-4194.
---
Help keep our content free for all!
Click to become a Grandview Supporter here. Grandview is an independent, journalist-run publication exclusively covering Richmond, CA. Copyright © 2023 Grandview Independent, all rights reserved.