News
Firefighters say car fires are a problem in Richmond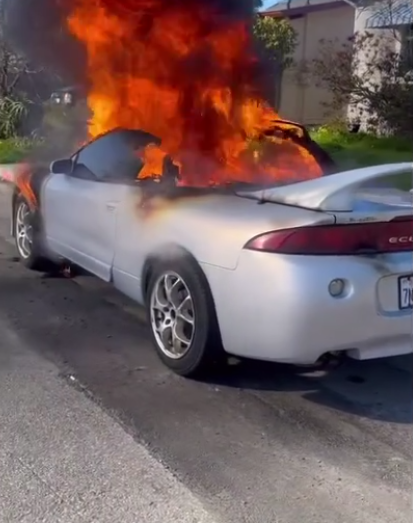 Richmond firefighters have recently responded to a number of calls for engulfed vehicles which they say pose a real hazard to both firefighters and property in the community.
According to members of Richmond Firefighters Local 188, they respond to countless vehicle fires on a weekly basis.
A video posted to social media this week shows several of those car fires that firefighters from E62 and E66 have responded to just in the last seven days.

"Most of these types of fires end up being stolen or abandoned vehicles. Nevertheless, they pose a threat to adjacent private property and to our members, who must respond and extinguish the flames. Richmond firefighters are here day and night to proudly serve our community," a member of Richmond Firefighters Local 188 said.