News
Firefighters battle blaze in Richmond's old health building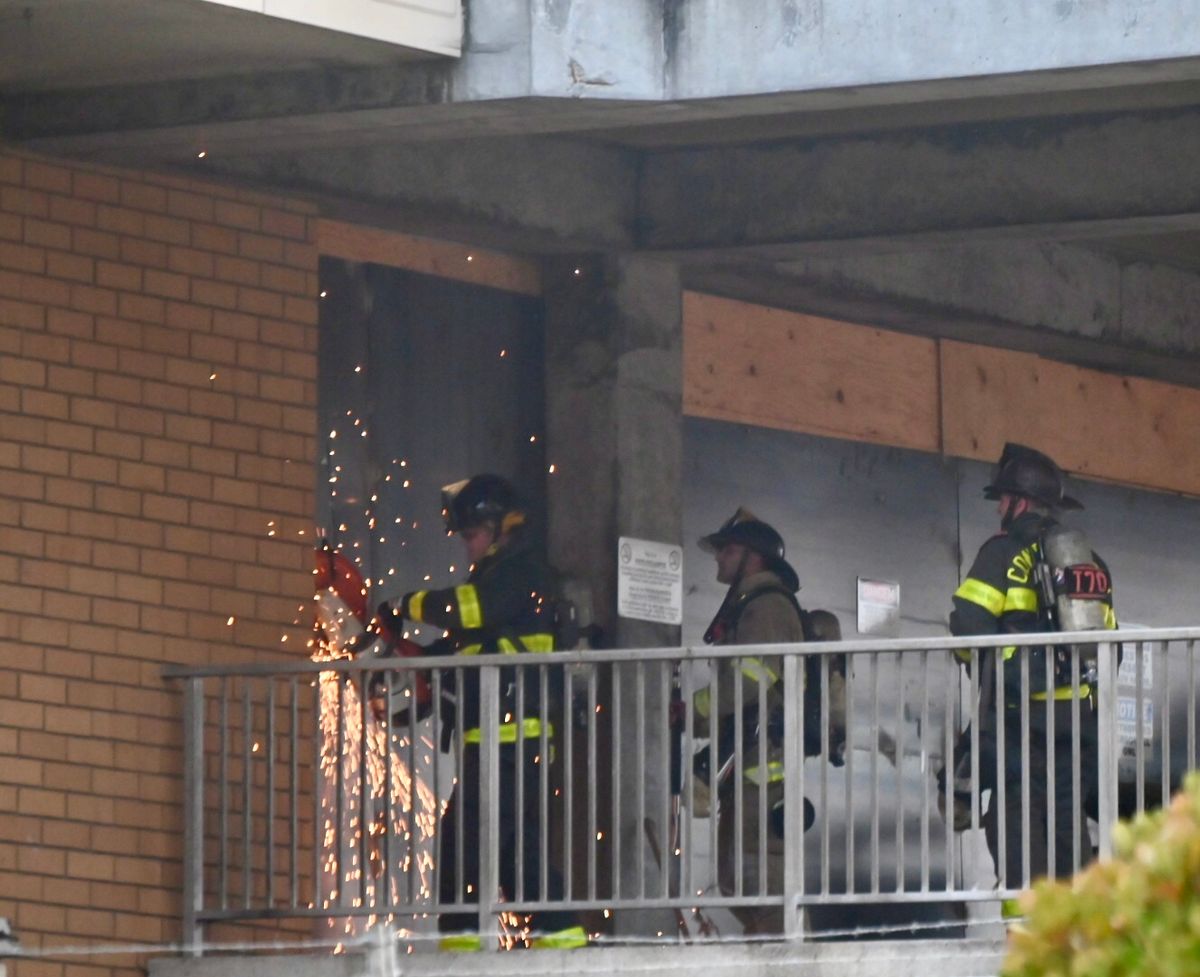 Reports of thick, black smoke brought out first responders to Richmond's Health Center at 100 38th Street just after 5 p.m. Tuesday.
Firefighters had to use saws to gain entry into the building, which has been vacant for several years. The cause of the fire is currently under investigation.
The health center opened in 1967 and was recently replaced by the new West Contra Costa Behavioral Health Center in San Pablo. The abandoned clinic is slated to become a mixed-use building of approximately 92,000 square feet and will include 76 affordable residential units.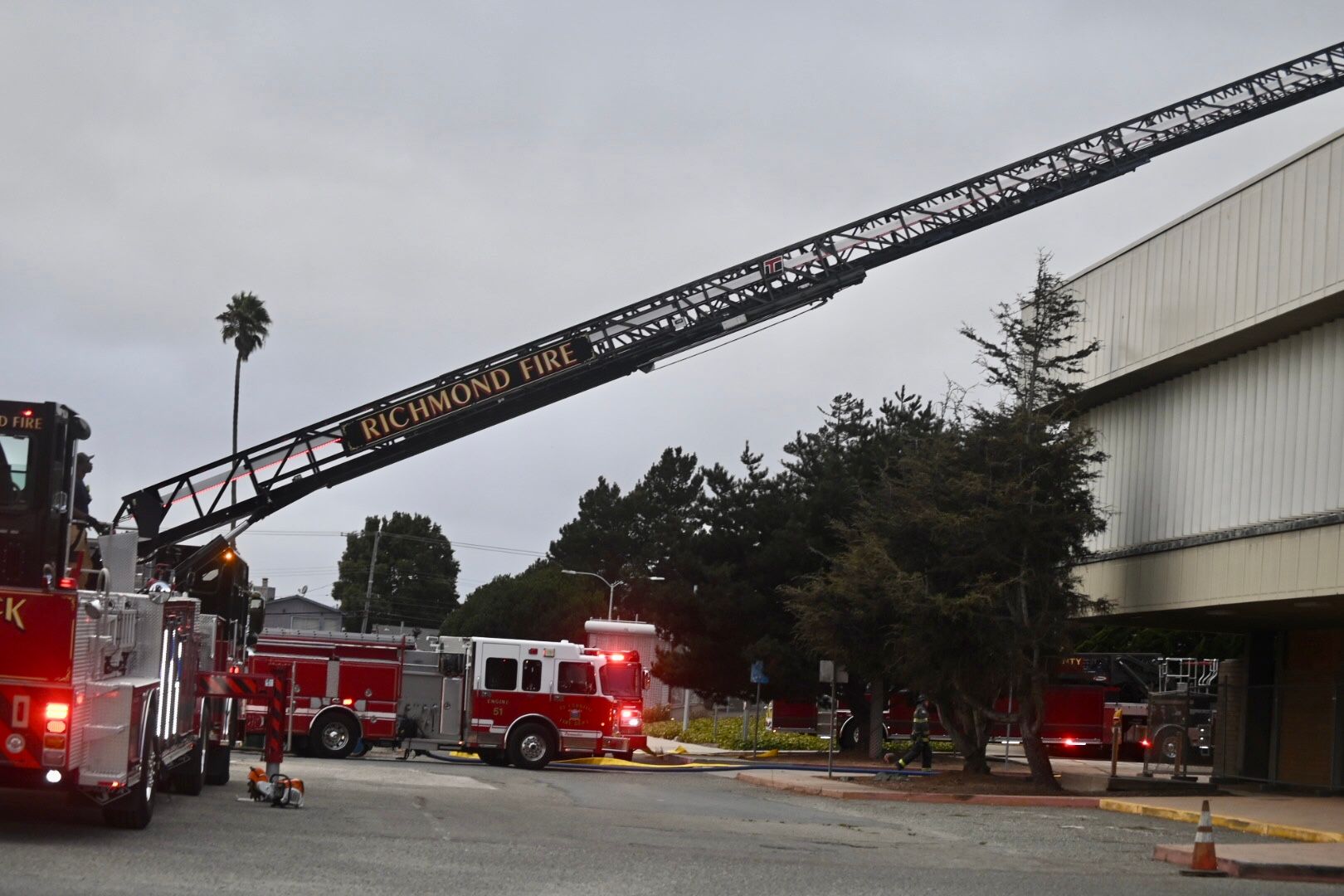 ---
Help keep our content free for all!
Click to become a Grandview Supporter here. Grandview is an independent, journalist-run publication exclusively covering Richmond, CA. Copyright © 2023 Grandview Independent, all rights reserved.