News
Fatal early morning crash on I-80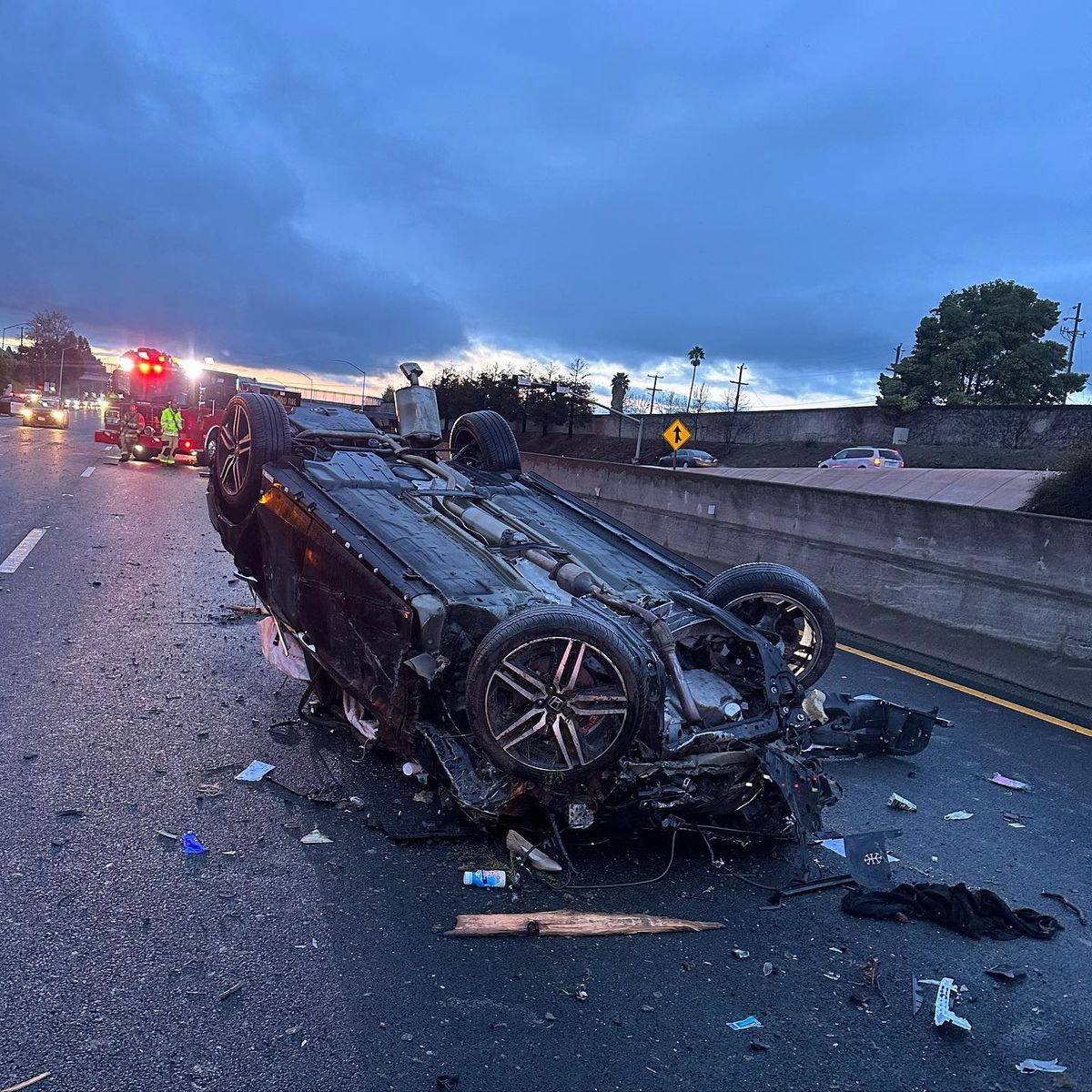 An early morning crash on I-80 near the Dam Road left one victim dead and others injured, according to firefighters who responded to the scene.

Just before 5 am, firefighters from E66 and Con Fire E70/T70 responded to the area of I-80 and San Pablo Dam Road for a multi-vehicle crash. Upon arrival, they found one vehicle on its roof with major damage, and the occupant ejected onto the roadway. That occupant was pronounced dead at the scene. Other victims were transported to area hospitals for treatment.
Eastbound I-80 was shut down for an extended period of time as CHP investigated the accident.

Firefighters say the amount of high-speed and major injury accidents Richmond firefighters respond to on a regular basis is unfortunate. "We would like to remind everyone to please wear your seatbelt and slow down, especially as our wet and wintery weather conditions drag on."