News
Unexpected explosions rattle Richmond's nerves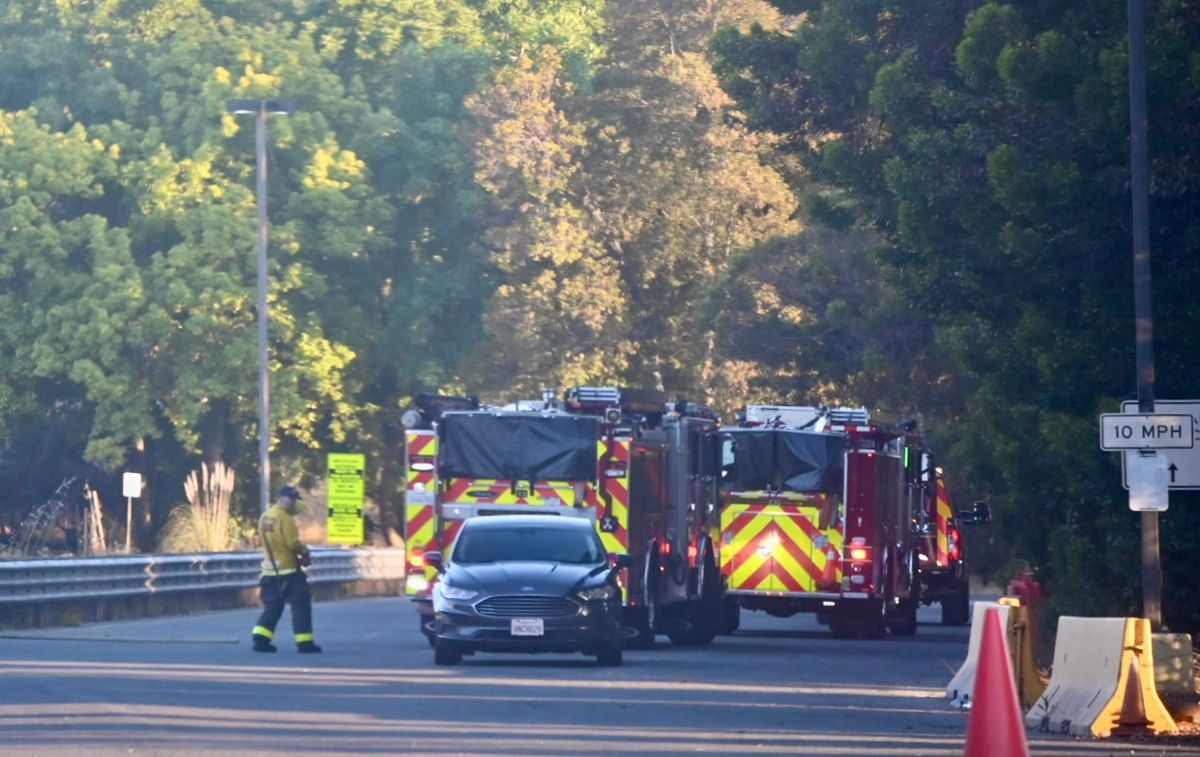 Updated August 5, 2023
The sudden sound of reverberating explosions was heard echoing through Richmond neighborhoods Friday evening as chemicals found at a home in San Pablo earlier in the week were detonated at the Hazardous Waste Facility without advance warning to neighbors in the surrounding areas.
The chemicals were found Wednesday in a backyard shed at a home on Stanton Avenue in San Pablo, prompting an evacuation as authorities worked to remove more than 800 bottles and containers of hazardous chemicals, including acids, oxidizers, and flammable liquids.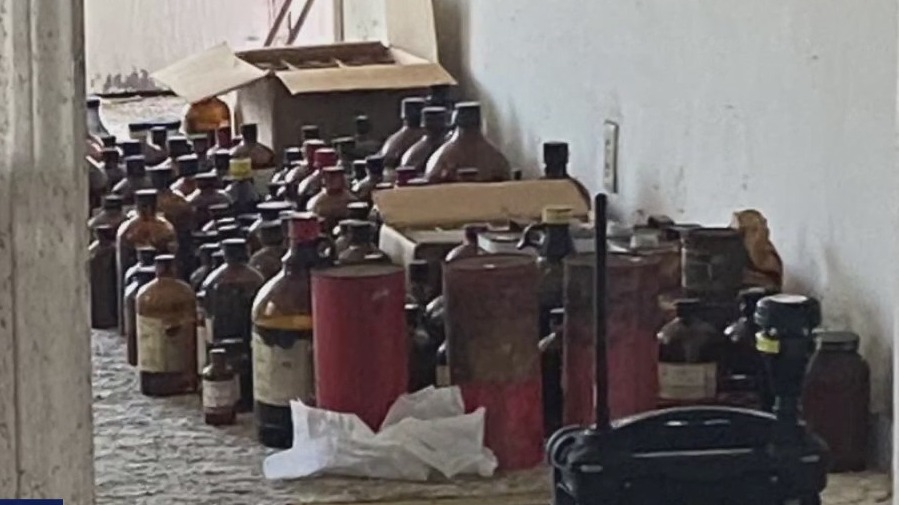 By late Friday afternoon, most of the materials had been removed from the home, and residents in Richmond and other nearby cities began reporting hearing random, loud explosions.

Many took to social media frantically in an attempt to find answers as one explosion after another rocked the area.
"What was that big boom!? Now there's sirens. San Pablo Ave. past casino San Pablo before El Portal near old doctors hospital," asked Kristyn Jones.
Theresa Anderson wrote, "I just heard two loud noises on Esmond, sounded like someone ran into a wall a couple of times."
A Nixle alert issued by San Pablo Police Department was sent out after the explosions stopped, providing a late answer to frazzled neighbors' questions.
Richmond Police Chief Bisa French relayed the San Pablo Police Department's statement on social media.

"There was a series of loud bangs heard in and around San Pablo within the last 30 minutes. The Walnut Creek Bomb Squad was confirmed to have completed the detonation of the last of the explosive material collected from the Stanton Hazmat event. This occurred in a safe remote location near Pittsburg Avenue in Richmond. The disposal operation has ceased for this evening."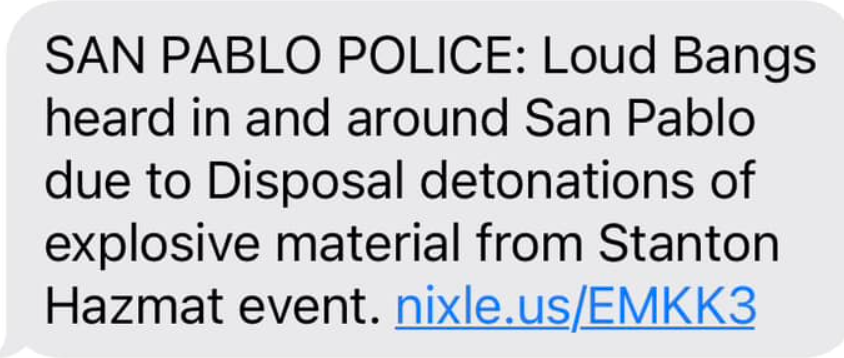 Felix Hunziker responded to the statement on San Pablo Police Department's Facebook page.
"It's about time! Who's in charge of this shit show SPD? You or CCSO? According to CCSO the controlled explosions will continue tomorrow. You might want to let people know NOW instead of after the fact (again)," said Huntziker.
Miranda Stockton asked, "Why wasn't a warning issued to those who live here that this was going to happen?!"
Kristin Kilian Lobos expressed concern about the sudden noise. "Because we live under the constant fear of a refinery fire or explosion, they need to keep the community informed at all times. I was walking my 18-month-old grandson on the Contra Costa College Campus and wondered if it was safe or should I run home, I looked on my phone for some sort of information. Those explosions went on for a long time without the community knowing what was really happening. It's hard to believe that Walnut Creek would do something like that without warning in their own community. I wonder if they told San Pablo and Richmond PD when it was going to happen?" said Lobos.
On social media, San Pablo Police issued an apology.
"Today's events should've been communicated. We apologize. We don't have any information of further controlled explosions being required tomorrow.
We understand, and we've been monitoring the disposals for the last two days. Although we believed the distance would mitigate the noise, today's events should've been communicated. We apologize."
Shiva Mishek, Chief of Staff for Richmond Mayor Eduardo Martinez, provided an update.
"San Pablo PD is in charge of comms so far, Con Fire and CCC health were assessing the site and chemicals, Walnut Creek bomb squad supporting. Richmond Fire is hosting command at a firehouse. It's a developing situation, and they're assessing in real-time, based on what they can safely ascertain about the chemical compounds. It's hard to test a lot of them, given their age," Mishek said.
Walnut Creek Police referred all questions surrounding the event back to San Pablo Police Department, who had no further comment.

Contact information everyone should have:
Police 510-233-1214,
Fire 510-307-8031
Chevron (510) 242-2127.