Election Update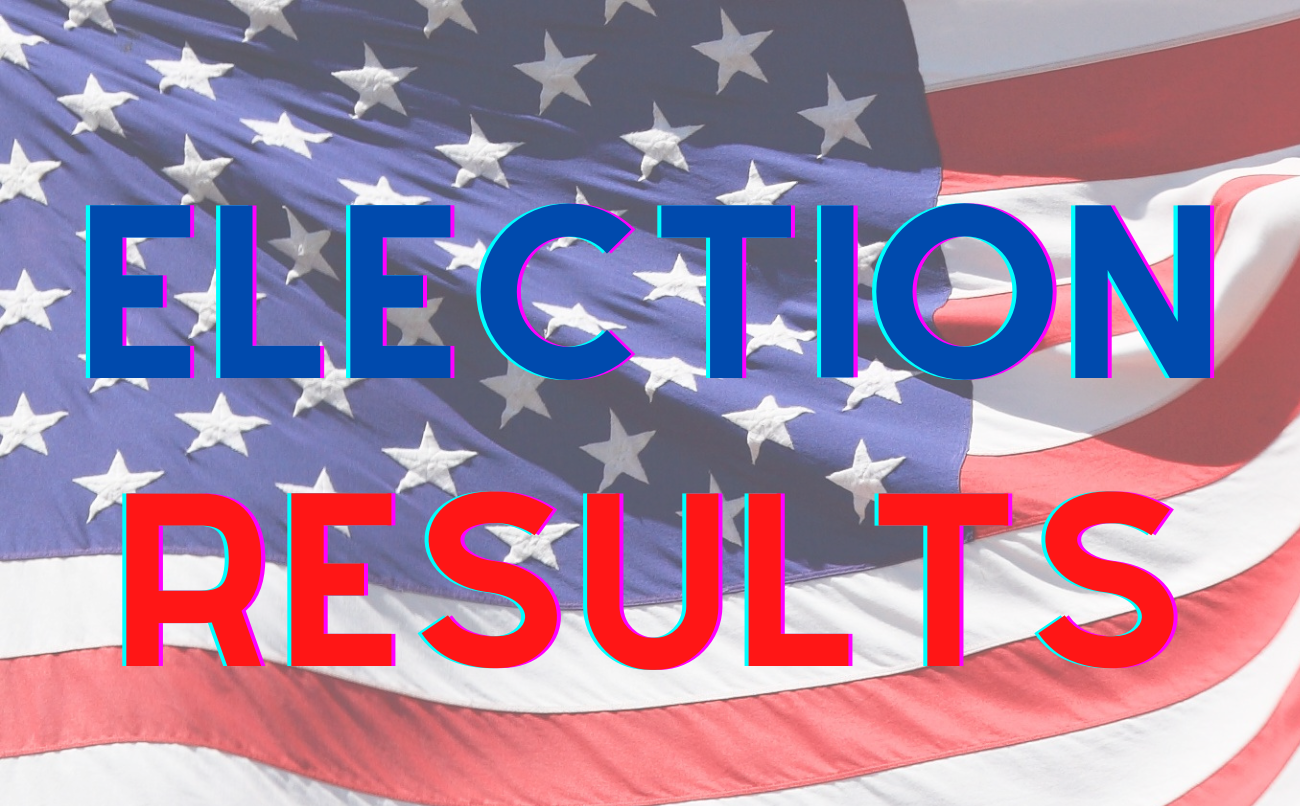 Richmond's District 2 council seat will be determined by pulling a name from a bag.

Contra Costa County Elections today certified the November 8th election results, including the Richmond District 2 seat that ended in a tie between Andrew Butt and Cesar Zepeda, who both received exactly 1,921 votes. Assistant Registrar Helen Nolan said with the election certified, "it's now up to Richmond to select a winner."

According to a city resolution passed in June, in the event of a tie, "the tie should be broken by lot." Both candidates will be present in the council chambers and will be asked to write their names on paper to place in a bag. The city's clerk Pamela Christian will then pull the winning name from the bag. The date for the name pull has not yet been announced but is expected to come sometime next week.