News
Dunning announces 2024 Richmond City Council run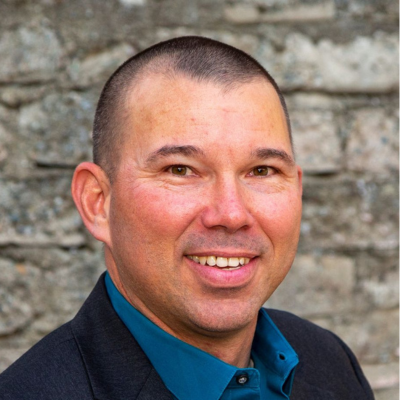 Richmond resident Shawn Dunning, who ran for mayor last year, announced today he is running for the city's District 6 council seat in 2024.
In a statement issued this morning, Dunning said, "On Friday, August 25th, 2023, Shawn Dunning filed a "Candidate Intention Statement" with the Richmond City Clerk's Office as a prerequisite to fundraising and organizing toward a bid for City Council District 6 in 2024."  
Referring to his 2022 mayoral bid, Dunning wrote, "I'm extraordinarily proud of what we accomplished in terms of moving the needle in local politics closer toward collaboration, inclusiveness, and common sense.  Nearly 8,000 voters wanted me to take on elected leadership to ensure your voice is heard, and I'm committed to doing everything I can to help Richmond achieve our potential."
In 2022, Dunning earned 2nd place in a close race with four mayoral candidates, garnering nearly 8,000 votes.  His endorsers included the East Bay Times, former Richmond Mayor Tom Butt, and former Richmond City Councilmember Jeff Ritterman.

Richmond's District 6 seat is currently held by Claudia Jimenez and covers the North & East and Richmond Heights neighborhoods, north of Macdonald Avenue and East of 23rd Street.
Dunning can be reached via Shawn@DunningForRichmond.com or 510-404-3433
---
Help keep our content free for all!
Click to become a Grandview Supporter here. Grandview is an independent, journalist-run publication exclusively covering Richmond, CA. Copyright © 2023 Grandview Independent, all rights reserved.