News
Update: Juvenile driver who led police on a high-speed chase now in custody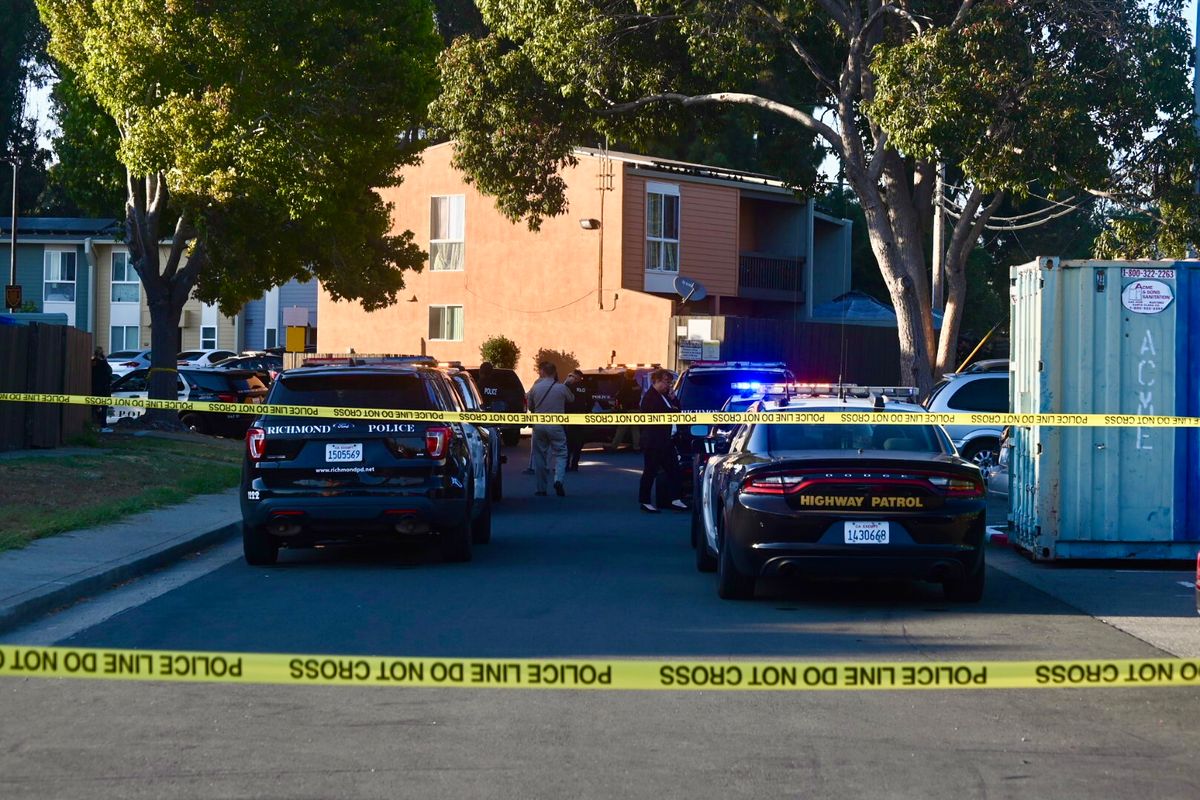 Police say they have taken a juvenile into custody who led police on a chase in a stolen vehicle through the East Bay, San Franciso, and back to Richmond, where he then hid in an apartment building for several hours Friday evening.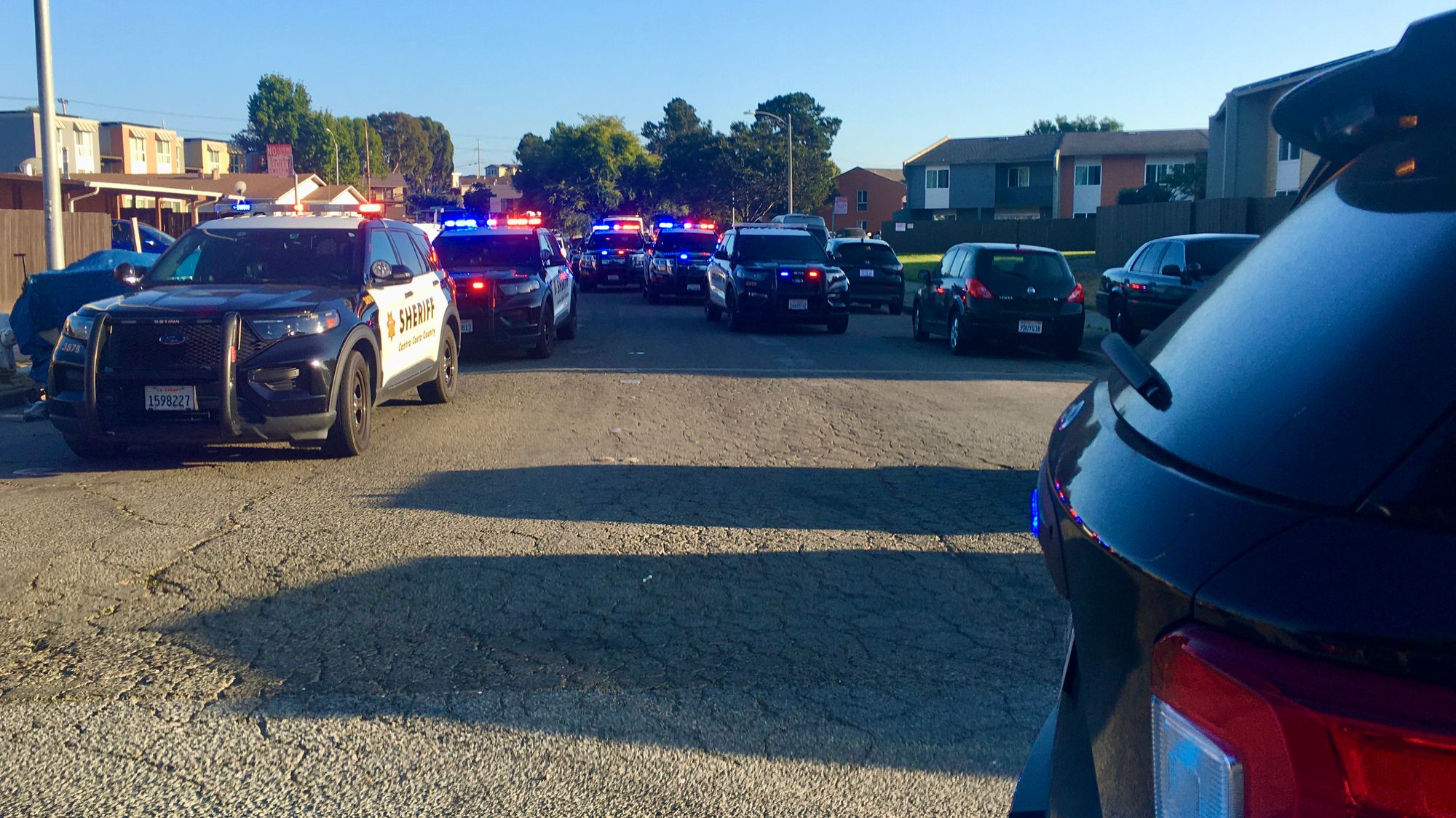 Around 3:20 p.m. this afternoon, Contra Costa County Sheriff deputies attempted to stop a white Infinity on Highway 4, but it failed to stop, and a deputy initiated a pursuit that reached speeds of over 100 miles per hour.
The car sped west on I-80 through Richmond, Albany, Berkeley, and across the bay bridge. In San Franciso, CHP officers thought they had the suspect boxed in, but he was able to maneuver the car out and sped off, damaging several cars and hitting a police K-9 before heading back toward Oakland at a high rate of speed with CHP units in pursuit.
"Due to the completely reckless behavior of this person, they canceled their involvement. We allowed the helicopter to follow him, and the helicopter followed him all the way to where we are now," California Highway Patrol Public Information Officer Andrew Barclay said.
The suspect abandoned his car near the Cresent Park Apartments, and the area around the building where the suspect was thought to be hiding was evacuated as officers from several agencies waited to see if he emerged on his own. The standoff continued for hours before the suspect to surrendered around 9 p.m. Friday night.
The injured K-9 was taken to a nearby vet and was not seriously injured.
---
Help keep our content free for all!
Click to become a Grandview Supporter here. Grandview is an independent, journalist-run publication exclusively covering Richmond, CA. Copyright © 2023 Grandview Independent, all rights reserved.