Crowds play music, wave flags, and dance on 23rd Street Friday night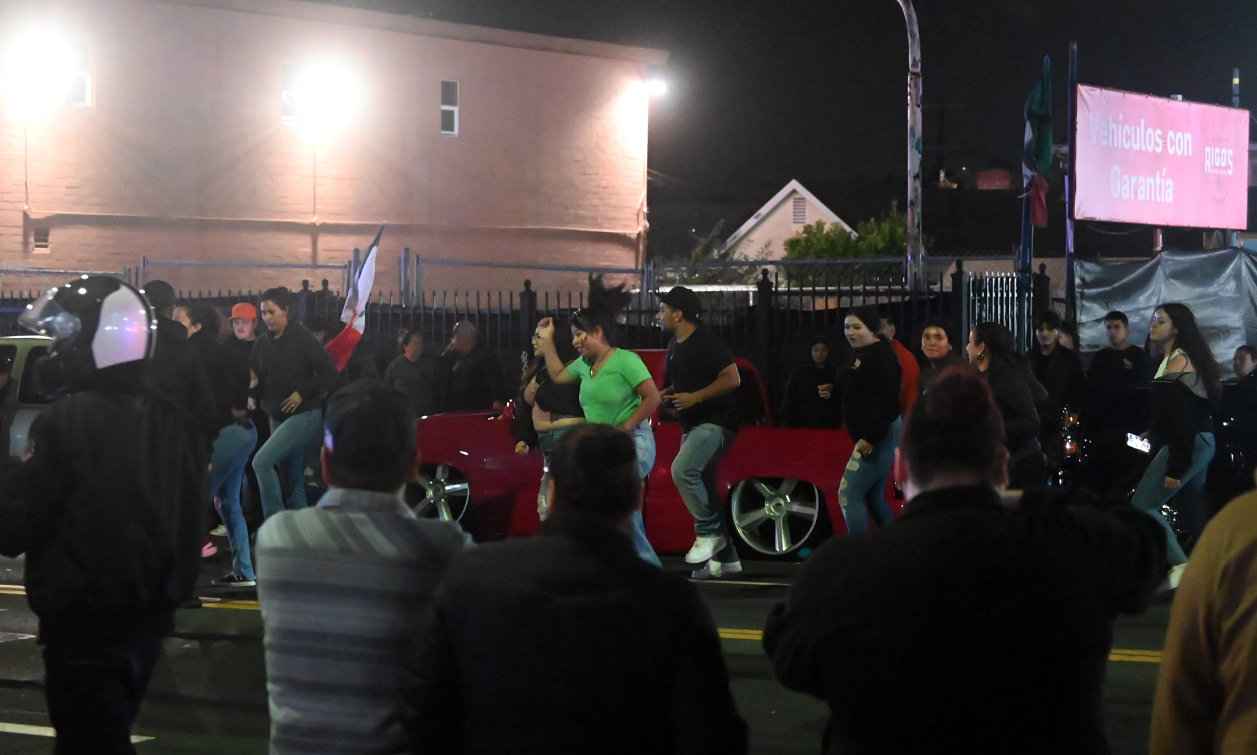 Revelers took over 23rd Street Friday night, waving flags, playing music, and dancing in the street on the first day of National Hispanic Heritage Month.
El Salvador, Honduras, Costa Rica, Nicaragua, and Guatemala are celebrating Independence Day today, while Saturday marks Mexico's Independence Day.
Cars and trucks flying flags drove around the North and East while police blocked traffic at several intersections.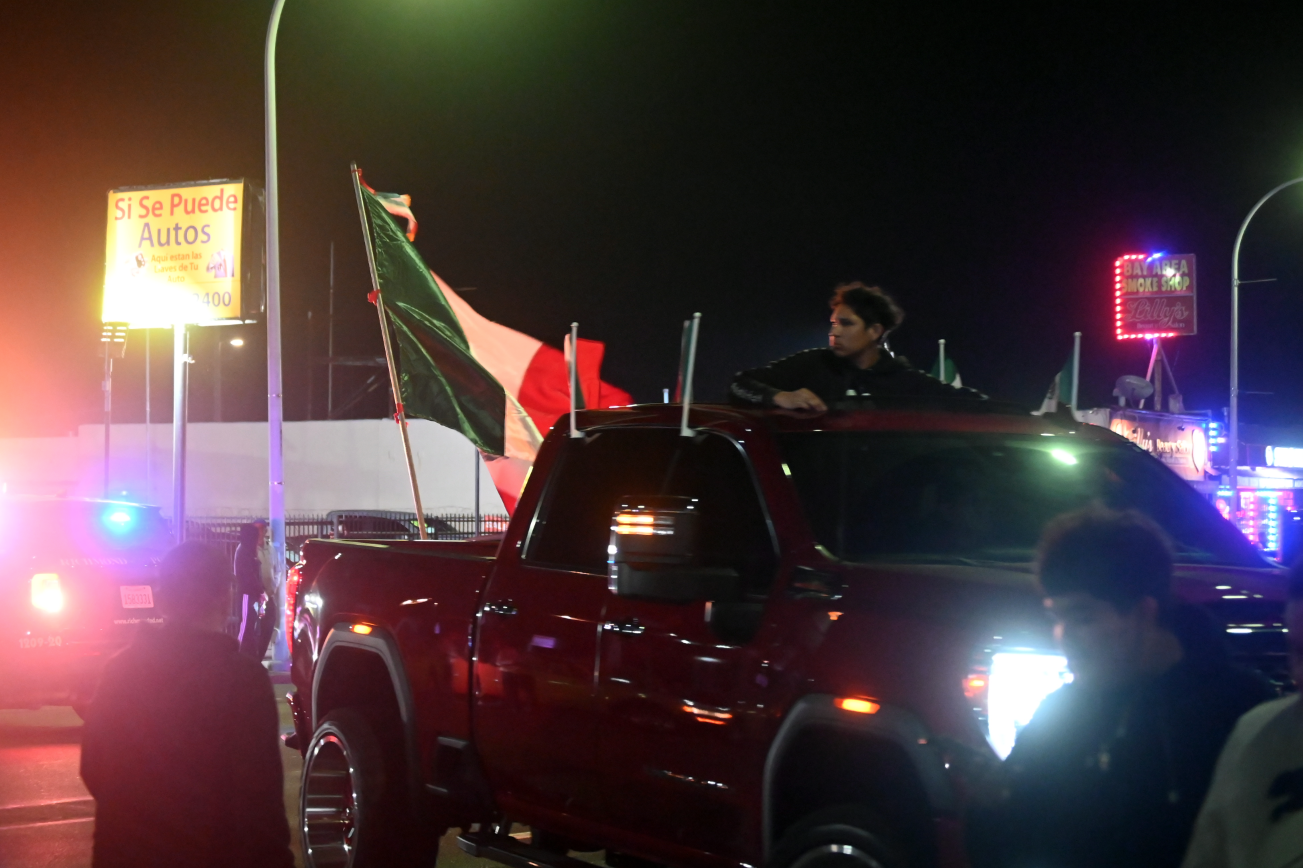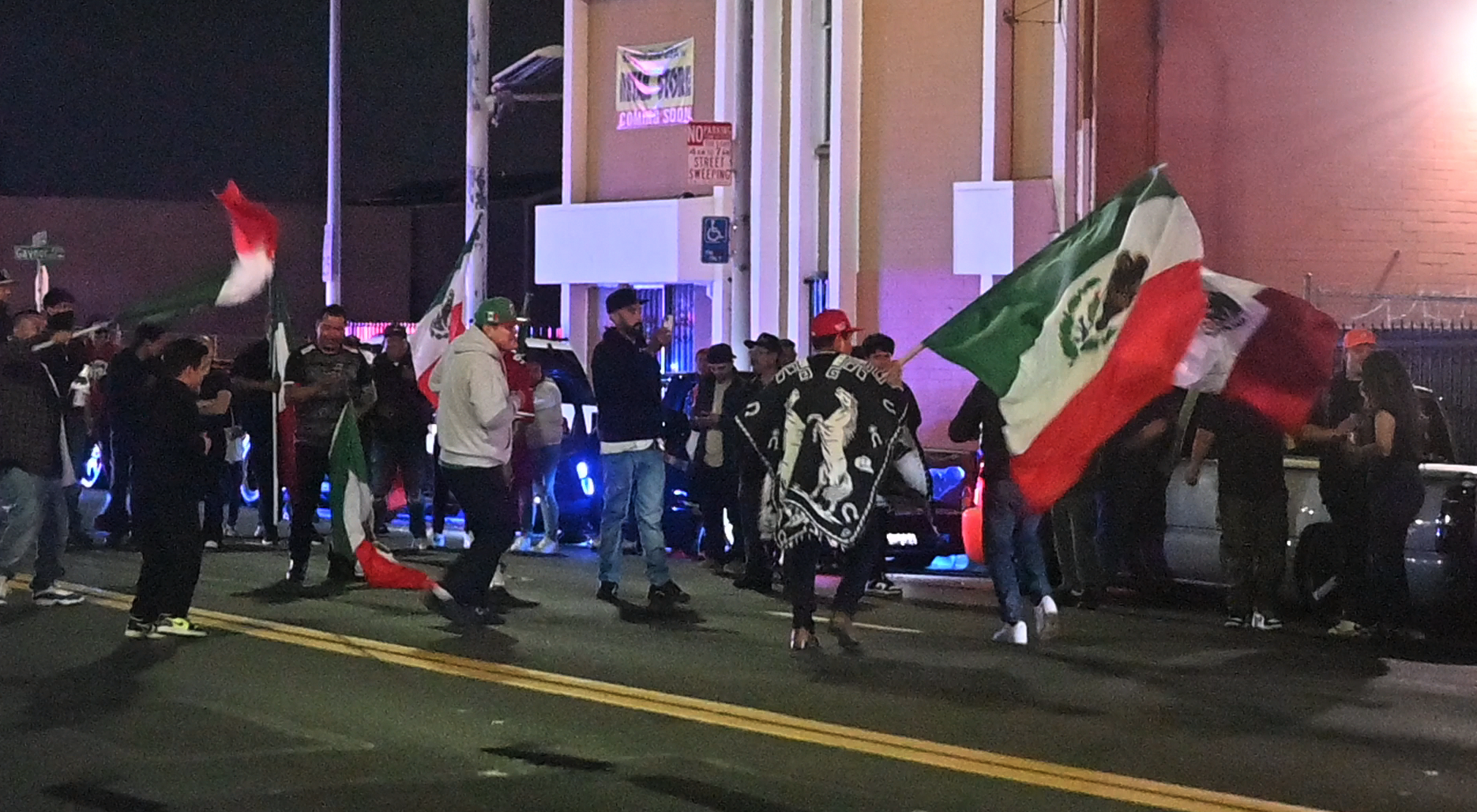 ---
Help keep our content free for all!
Click to become a Grandview Supporter here. Grandview is an independent, journalist-run publication exclusively covering Richmond, CA. Copyright © 2023 Grandview Independent, all rights reserved.