News
Costco ponders Hilltop Mall location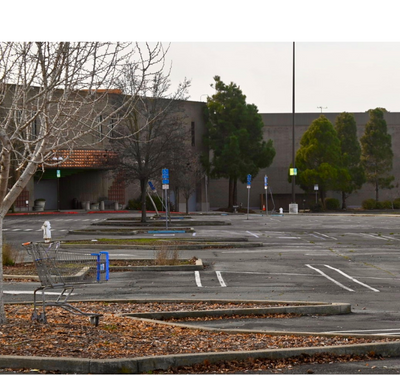 Costco is asking for residents' feedback as the company contemplates whether or not to build a new store at the former Hilltop Mall site.
Hilltop Mall, now known as Hilltop Horizon, was purchased in February 2021 by Prolgois Real Estate Investment Trust Company with the intention of building a logistics center along with the potential for additional retail space and housing.

Since then, Prologis has sent out several community surveys asking residents what they'd most like to see at the location.

A survey currently circulating says, "Costco has shown interest in establishing their presence at the Hilltop Mall site in Richmond," and requests interested residents access a website to provide input.

On its Richmond website, Prologis states its commitment to designing a multipurpose neighborhood.

"Our Goal is to create a mixed-use neighborhood that is a vibrant center of innovation, e-commerce and business; a place that Richmond is proud of, reflecting the long history and vibrant culture of this city while establishing a place for people to come together and create new beginnings."

The former mall site is currently zoned for mixed-use, and a zoning change would not be required for Costco to build and operate at this location.

The question on many residents' minds is if this project would be a second location for the warehouse shopping giant or a replacement for the current Central Avenue location.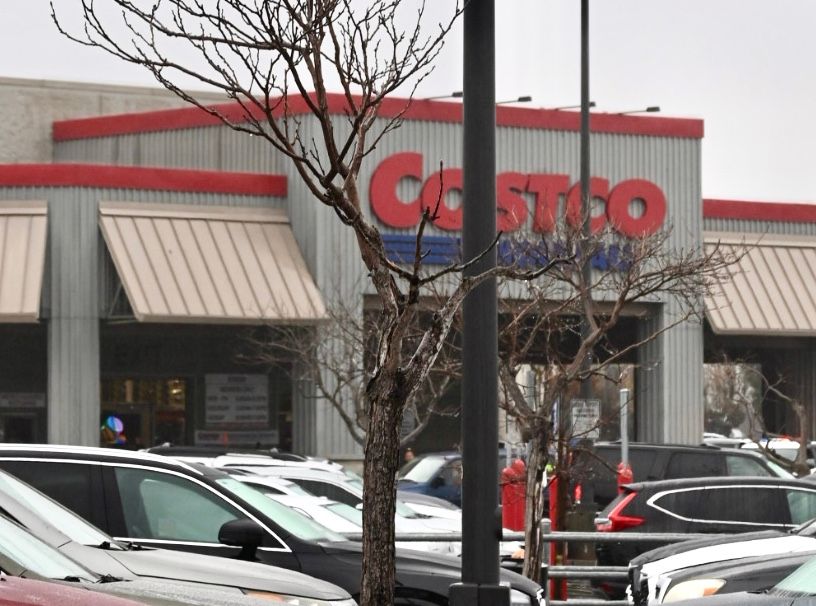 Calls to Costco's corporate office in Issaquah, Washington, and the regional office in Livermore failed to clarify the company's intentions other than there being "an "interest in the location."

One thing many residents agree upon is that grocery shopping options in the Hilltop Neighborhood could be better, and Costco could fill a void left when some of the previous shopping options dried up.

Previously, Albertson's supermarket occupied a large space directly across the street from the mall. Its departure left many locals pondering whether to shop at Walmart or drive to either Pinole or San Pablo for their groceries needs.

Neighbors discussing the possibility of a Costco at Hilltop on social media say they would welcome Costco to the area, providing it's a second store rather than just a relocation of the existing facility. One commenter said it would be nice if the plan was for a Costco Business Center.

Hilltop Mall opened in September 1976 and was constructed on land owned by the Chevron Corporation. Developed by A. Alfred Taubman, who also designed many of the other malls in the east bay, the mall is often blamed for the demise of the downtown Richmond shopping district. What was arguably accomplished by the development of Hilltop Mall was to provide new retail revenue for the city as well as jobs for locals well into the late 2000s.
Original mall anchor stores Macy's and JCPenney did previously have stores in downtown Richmond, but Macy's closed its store several years prior to the opening of the Mall, and JCPenney continued to operate its downtown store for some time after Hilltop opened.
In September 2017, the aging shopping center launched a rebranding campaign, and "The Shops at Hilltop" emerged as the new vision to replace the outdated mall shopping model. The plan included dining, entertainment, office, and retail spaces, along with east bay favorite 99 Ranch Market as a new anchor tenant. When that plan fell apart, the property was sold to Prologis.

Would you like to see Costco at Hilltop? Provide your feedback here:
https://www.hilltopdistrict.org/feedback?fbclid=IwAR0doNt4Fomx0n75-6xh2jAMGi4AXxom8ecXVAMoyhb1rc7kFCvxqfEADmU