News
City closes Castro Street vehicle encampment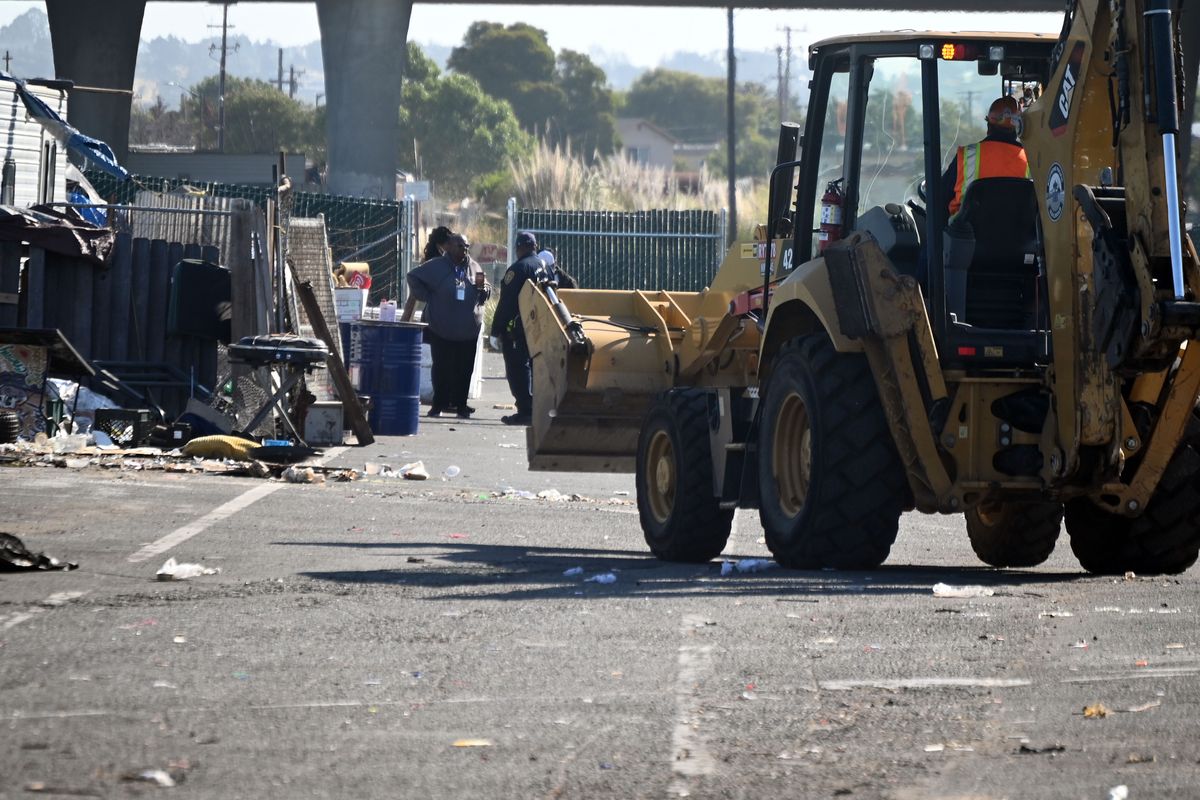 The last four residents of Richmond's sprawling Castro Street vehicle encampment packed up their belongings and were placed into temporary or permanent housing Friday.
City abatement crews, housing providers, and police began clearing the camp, towing cars and removing debris at 7 a.m. Friday. By the afternoon, the people living at the camp were gone, and just one RV remained to be towed Monday morning.
The city installed large cement barriers to block Hensley Street and North Castro entryways. Guards will be posted at both ends of the former encampment. A-frames will be used on the corner of Fred Jackson Way and Vernon Avenue to close the road.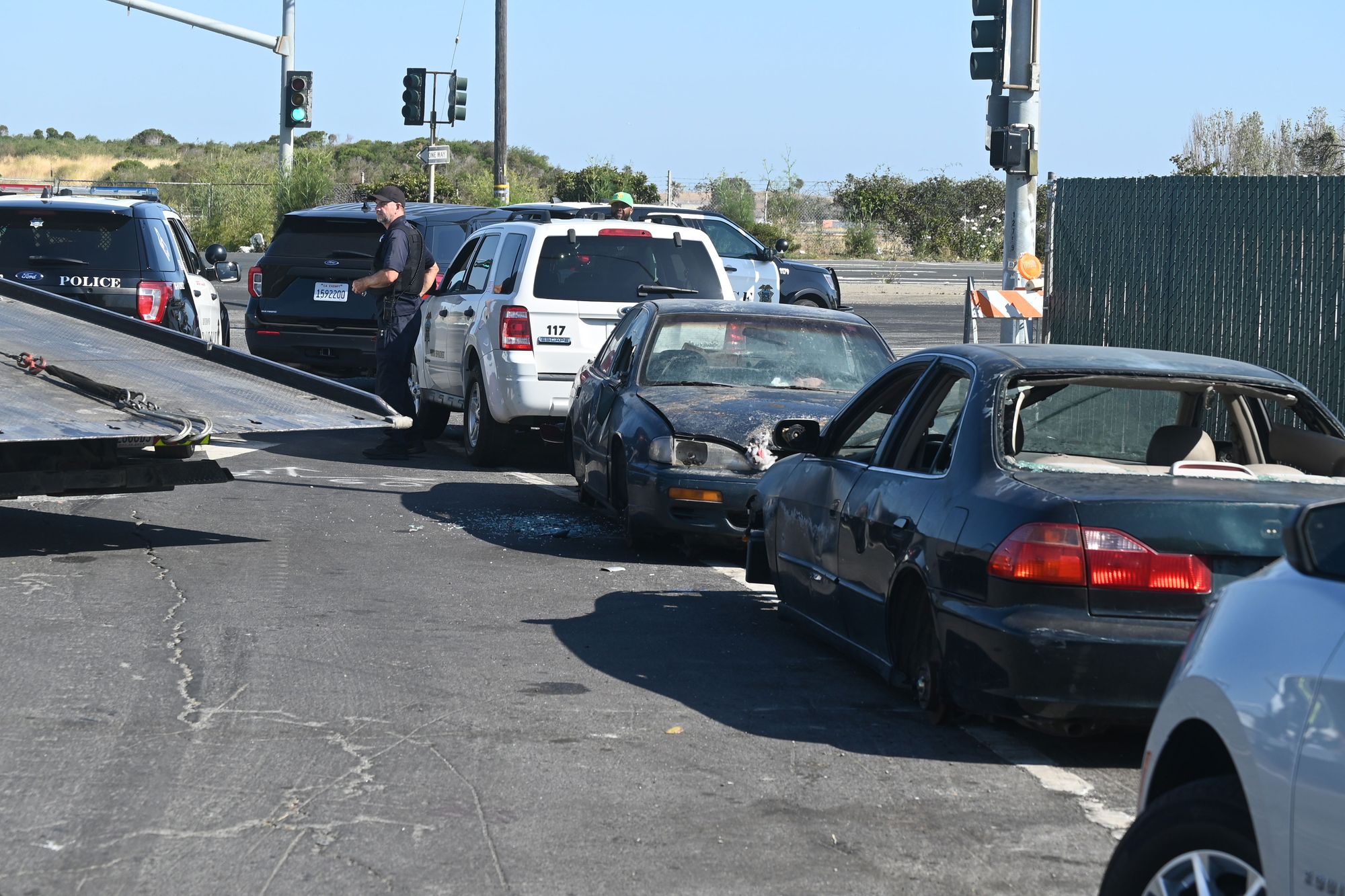 Large debris bins will be picked up on Monday morning, and by Wednesday, the porta potties will make their exit.
The City of Richmond received a $4.8 million state grant last year to improve the living conditions and move more than 100 residents of the 2.66-acre vehicle encampment into housing.
Last year, the city selected Vanessa Calloway of Way2Love, Inc. to run the two-year Castro Encampment Resolution Project, which seeks to assess residents' behavioral and health needs, provide job-related training and support, and reduce barriers to stable housing. The project was able to meet its June 30 goal of rehousing residents.
"As of now, all residents have been placed in temporary or permanent housing," Calloway said in a video posted Friday. "We still have a long way to go, but we are moving in the right direction."
The total project includes help with rent and other services, and restoration of the site to its original use is scheduled to be completed in June 2024.
"I tell y'all, this is a miracle," Calloway said. "Hard work, prayer, and the favor of God is what did this."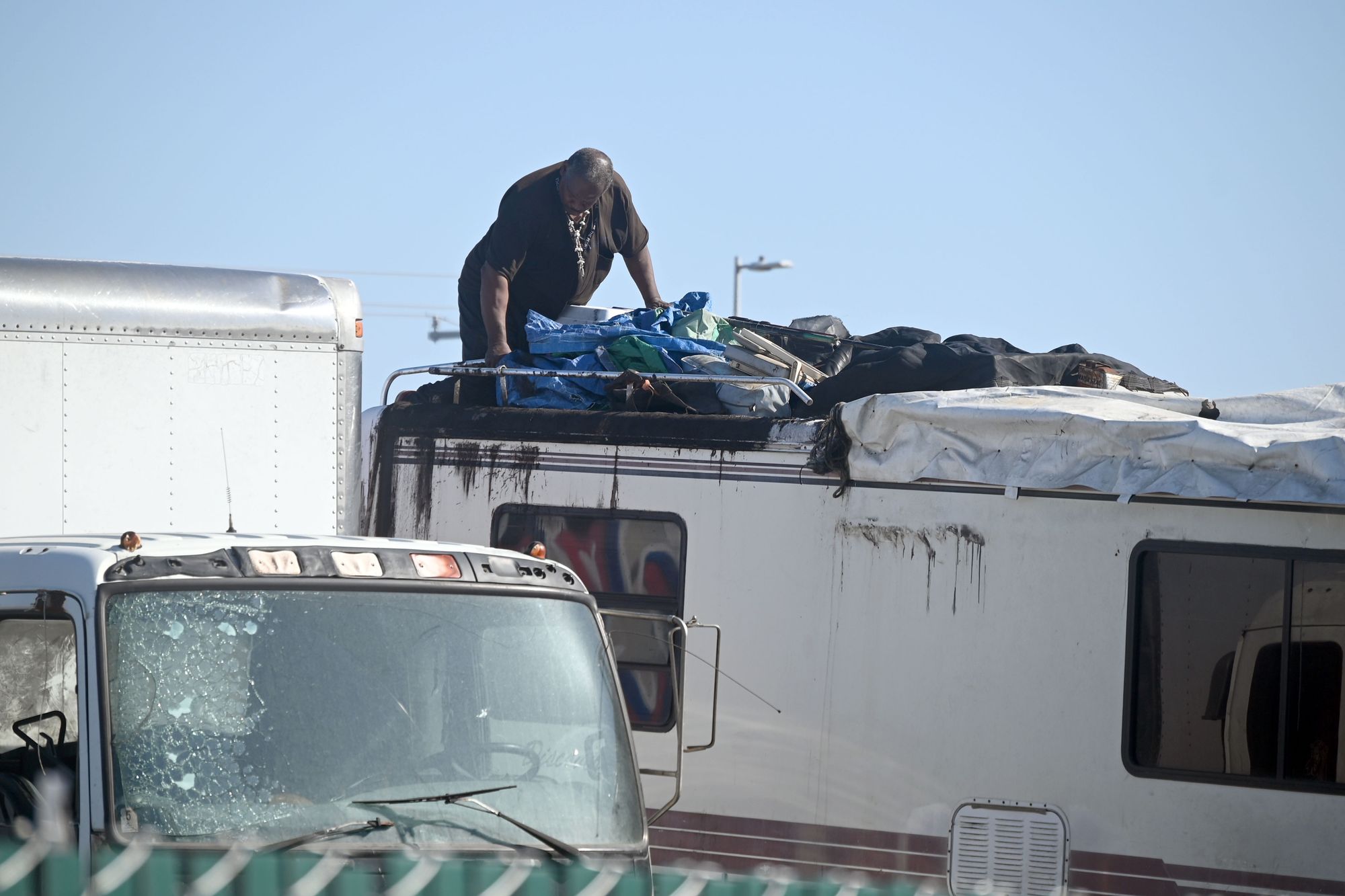 The camp residents were permanently housed with a voucher, temporarily housed while waiting for a voucher to be processed, or are receiving one year of rental assistance, according to Michelle Milam, Richmond Crime Prevention Manager.
"It takes a long time, longer than six months, to be able to work with landlords and put people into rental support," Milam wrote online. "That means there are some residents who are temporarily in motels or SROs, but will be housed with rental assistance as their applications close."