Point Richmond Music season finale, Final Thrive Thursday, North & East Potluck and Picnic, books, music, art, and more. It's all in the calendar!
Last THRIVE Thursday Tonight, September 7th!
Please don't miss our huge finale of #ThriveThursday this Thursday at MLK Park in Richmond at 6:30 pm!  iHeart Radio will be there!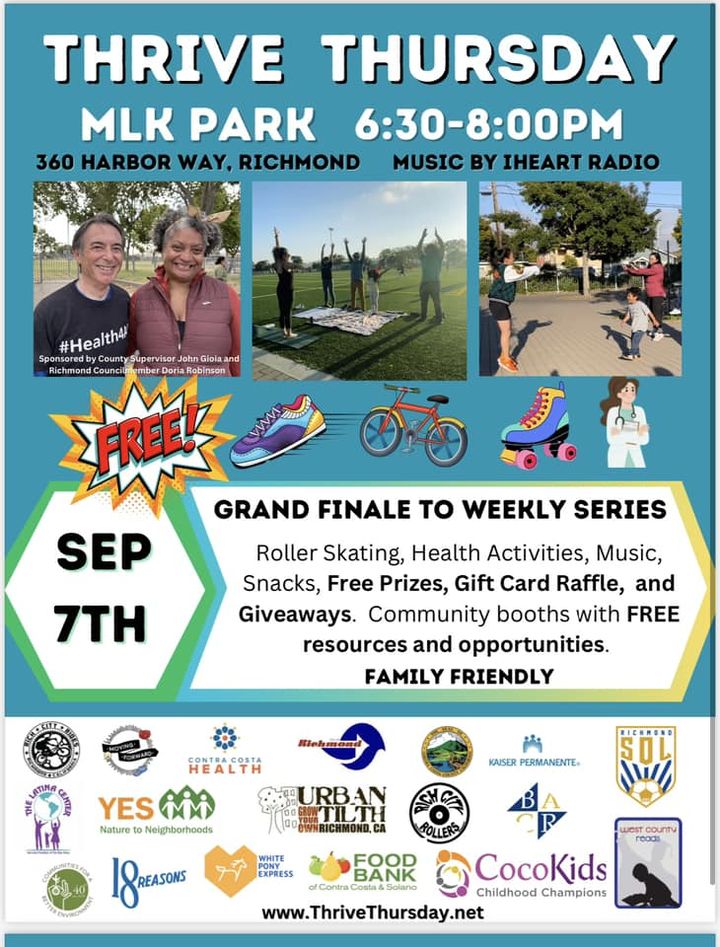 Pt. Richmond Music Season Finale  Friday, September 8th, 5:30 pm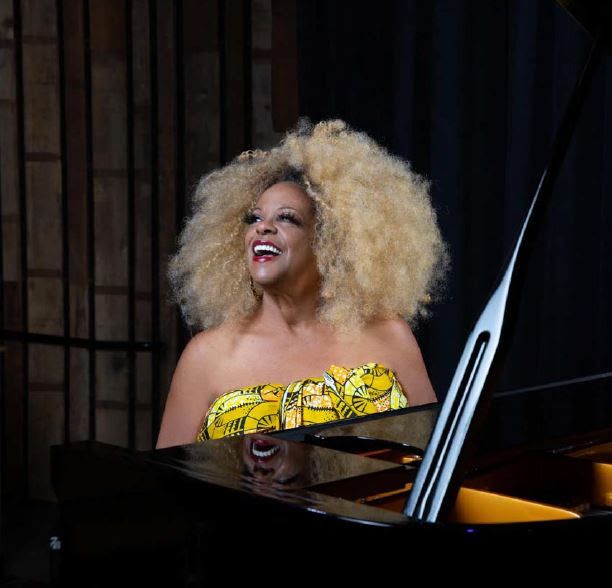 Lady Bianca is a gospel and R&B vocalist/pianist, artist, and producer who has evolved into an icon in the San Francisco Bay Area and is widely known as the "Queen of the Blues and Gospel." She has performed, recorded, and toured the world with Frank Zappa, Sly Stone, Van Morrison, and John Lee Hooker as a featured vocalist and background vocal arranger. 5:30 pm - 6:30 pm

Soji Sai Afrobeat Original Afrobeat from the San Francisco Bay Area. Adesoji "Soji" Odukogbe hails from Nigeria and has the distinction of being a member of Fela Anikulapo Kuti's Africa 80 Band in the 1980s as Fela Kuti's Lead Guitarist. Soji & The Afro-Beat Band set the dance floor afire with a churning, polyrhythmic style that he simply calls "authentic original Afrobeat like Fela's type of music, the traditional Afrobeat that nobody does." Soji & The Afrobeat Band provides a pure Nigerian dance party. 6:45 pm - 7:45 pm
---
North &East Neighborhood Potluck and Picnic Saturday, September 9th, 11 am - 4pm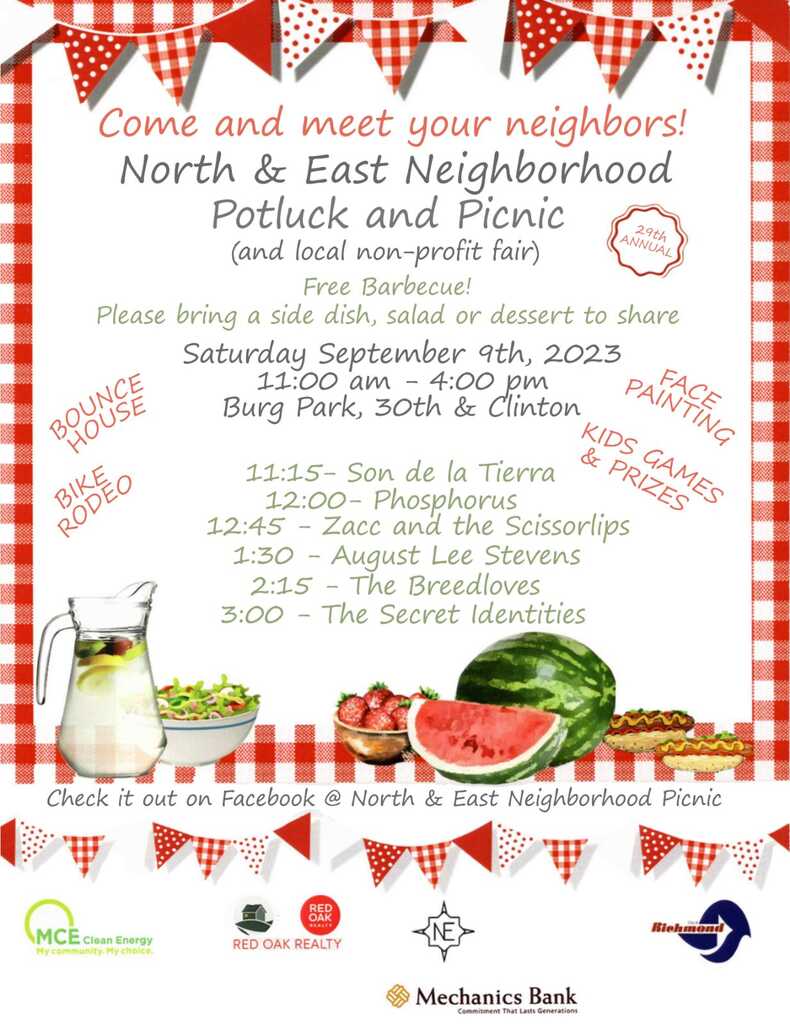 ---
Music and Events
Baltic Kiss
GUERRILLA KARAOKE WITH FESTER
Thu, Sep 7, 20237:00 PM  
Thu, Sep 14, 20238:00 PM
THE LOVELIGHT BLUES BAND
Friday, September 8, 2023
8:00 PM  11:55 PM
THE SEAN CONNERIES
Sunday, September 10, 2023
8:00 PM  11:55 PM
JAM NIGHT
Monday, September 11, 2023
8:00 PM  11:55 PM
---
Rigger's Loft Wine Co.
SAUSALITO
Friday, September 8, 2023
6:00 PM  9:00 PM
SOFT ROCK AND SOUL
TASTING ROOM IS OPEN...BUT NO LIVE MUSIC
Saturday, September 9, 2023
1:00 PM  9:00 PM
WHISKEYHOUSE BAND
Sunday, September 10, 2023
1:00 PM  4:00 PM
FOLKSY ORIGINALS AND CLASSIC COVERS
---
Zoom Book Lunch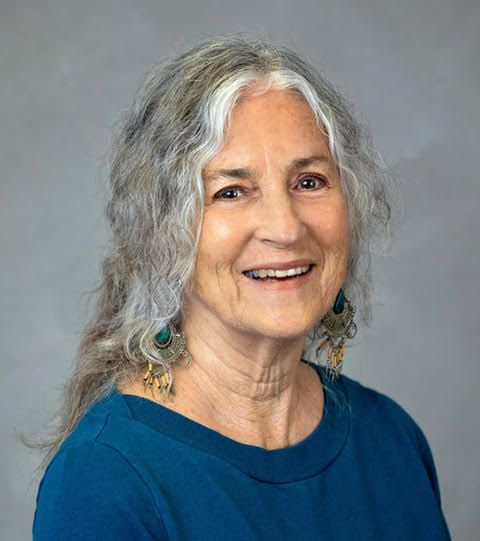 Author Lily Iona MacKenzie's memoir, Dreaming Myself into Old Age: One Woman's Search for Meaning, invites readers to join her quest for self-discovery.  Since her twenties, she has forged a relationship with her nightly dreams by recording them daily in journals and reflecting on them. At times, she's also worked with Jungian analysts who have helped her go deeper into her dreams. As a result, she's found that the dream world often sheds light on daily events and concerns, leading to insights that we otherwise might not discover. This daily ritual continues, the basis for her writing Dreaming Myself into Old Age.
 In her early eighties, she remains determined to age gracefully and thoughtfully. Her memoir not only shows how night dreams have influenced her, but also how all the arts have fed her waking and dreaming self. She's learned that attending to her inner world can help her to meet the changes that aging brings. She also brings readers into the spiritual explorations that answer her hunger for deeper esoteric knowledge. Shanti Arts will publish Dreaming Myself into Old Age on 9/19/23 and had also published her latest poetry collection California Dreaming on June 27. The arts take center stage in both of Lily's recent books. Join Lily and her editor/publisher Christine Cote on Zoom as they explore some of the main themes in Lily's books, as well as Christine's work as publisher/editor at Shanti Arts Press, on the Zoom book launch. Zoom link: https://us06web.zoom.us/j/85890431364?pwd=aHFiMERFM3lZeXI2VzBlSFRXenN4UT09.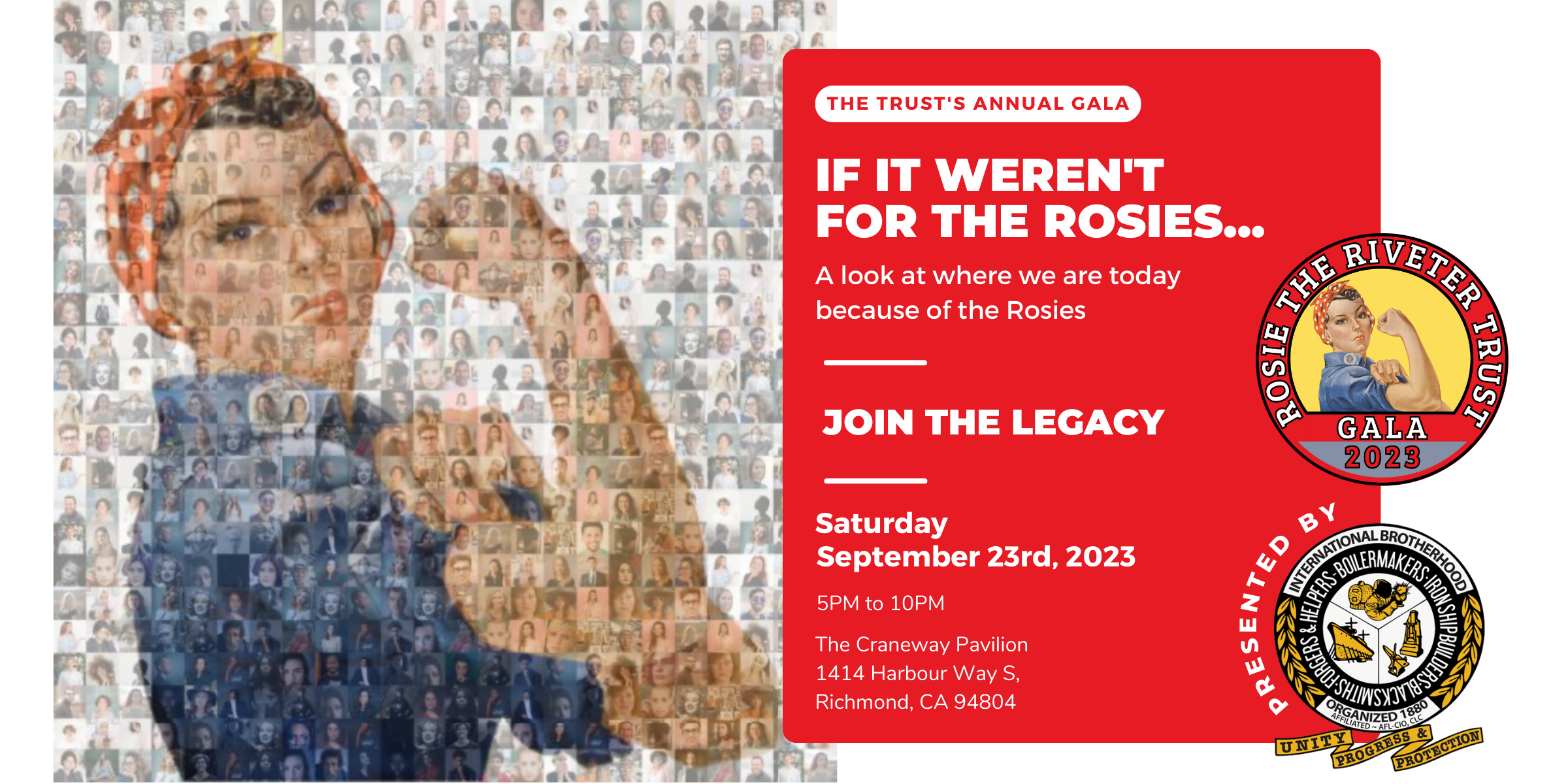 ---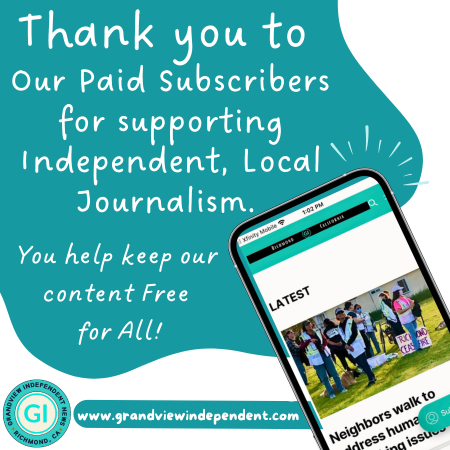 ---
Help keep our content free for all!
Click to become a Grandview Supporter here. Grandview is an independent, journalist-run publication exclusively covering Richmond, CA. Copyright © 2023 Grandview Independent, all rights reserved.