News
Glass Door shattered at Richmond's KCRT TV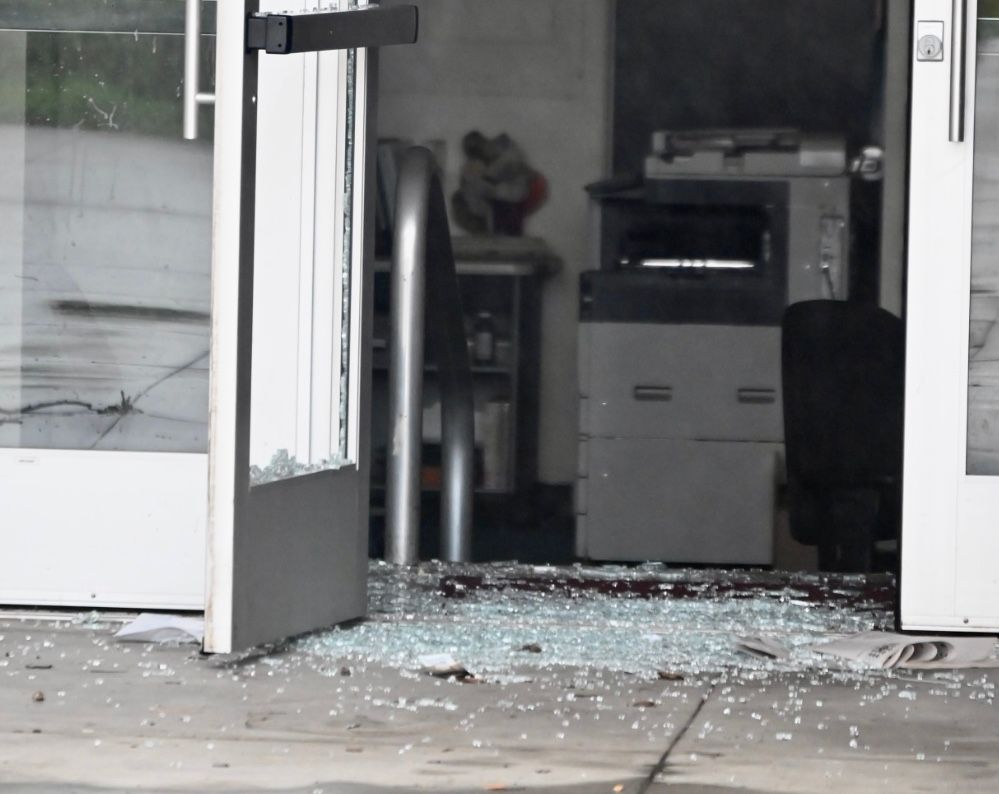 A glass door was shattered at Richmond's KCRT Television in Civic Center Plaza Sunday morning, leaving broken glass on the ground and doors unable to be secured.
The vandalism was reported by a passerby at 11:56 am Sunday morning.
Police responded, cleared the building, and then called for a city worker to board up the door.

Launched in 1990 with 12,000 viewer households, KCRT reaches 70,000 homes and about 250,000 viewers throughout West Contra Costa and Northern Alameda counties. The station's programming is seen throughout the San Francisco Bay Area telecasting programs 24 hours a day, seven days a week, according to its website.