News
Big rig slams into Richmond Bridge toll plaza killing driver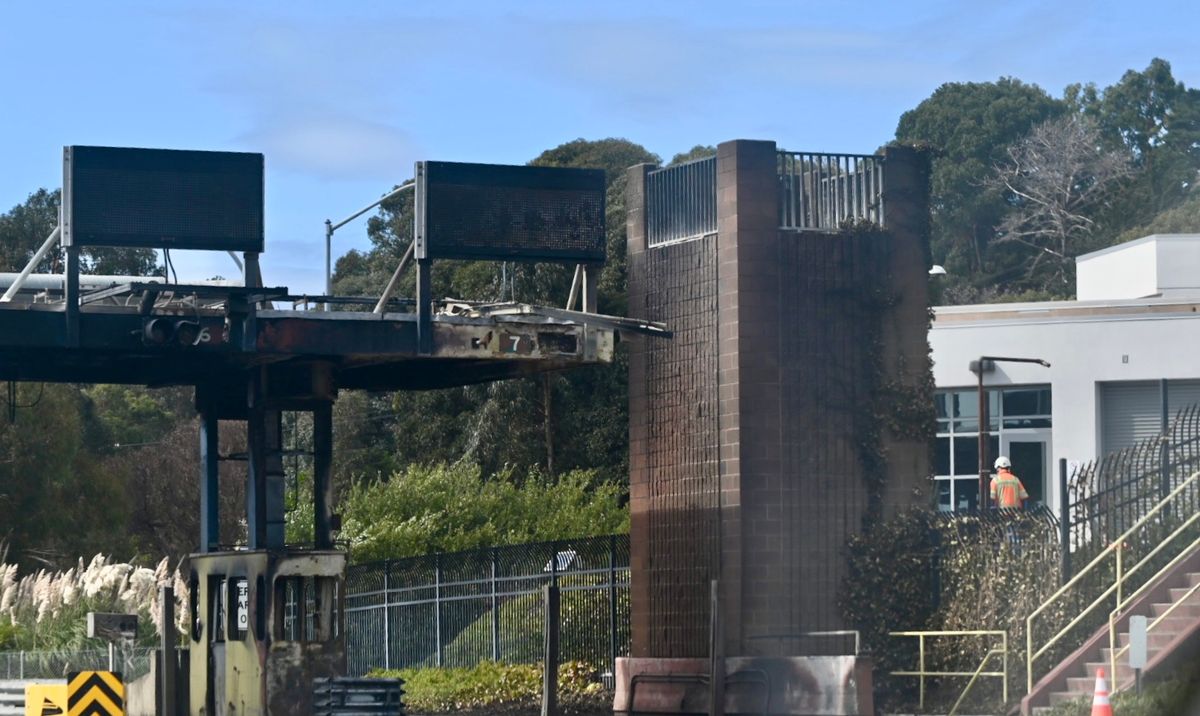 Last update: 2:55 pm Tuesday, October 10, 2023
A big rig plowed into a toll booth at the Richmond Bridge Monday night, killing the driver and leaving the bridge closed for hours as responders worked to extinguish the blaze and assess the damage.
The driver, identified as Jasbir Khaira, a 43-year-old from Antioch, was driving his tractor-trailer eastbound on Interstate 80 when it collided with the toll plaza around 10 p.m. Monday night. The impact was strong enough to knock the engine from the truck and ignite a fire at the toll booth. The cause of the crash is still under investigation.
Caltrans workers cleared the scene overnight ahead of the Monday morning commute, but three affected westbound lanes remain closed at the toll plaza on Tuesday and will need to undergo repair work.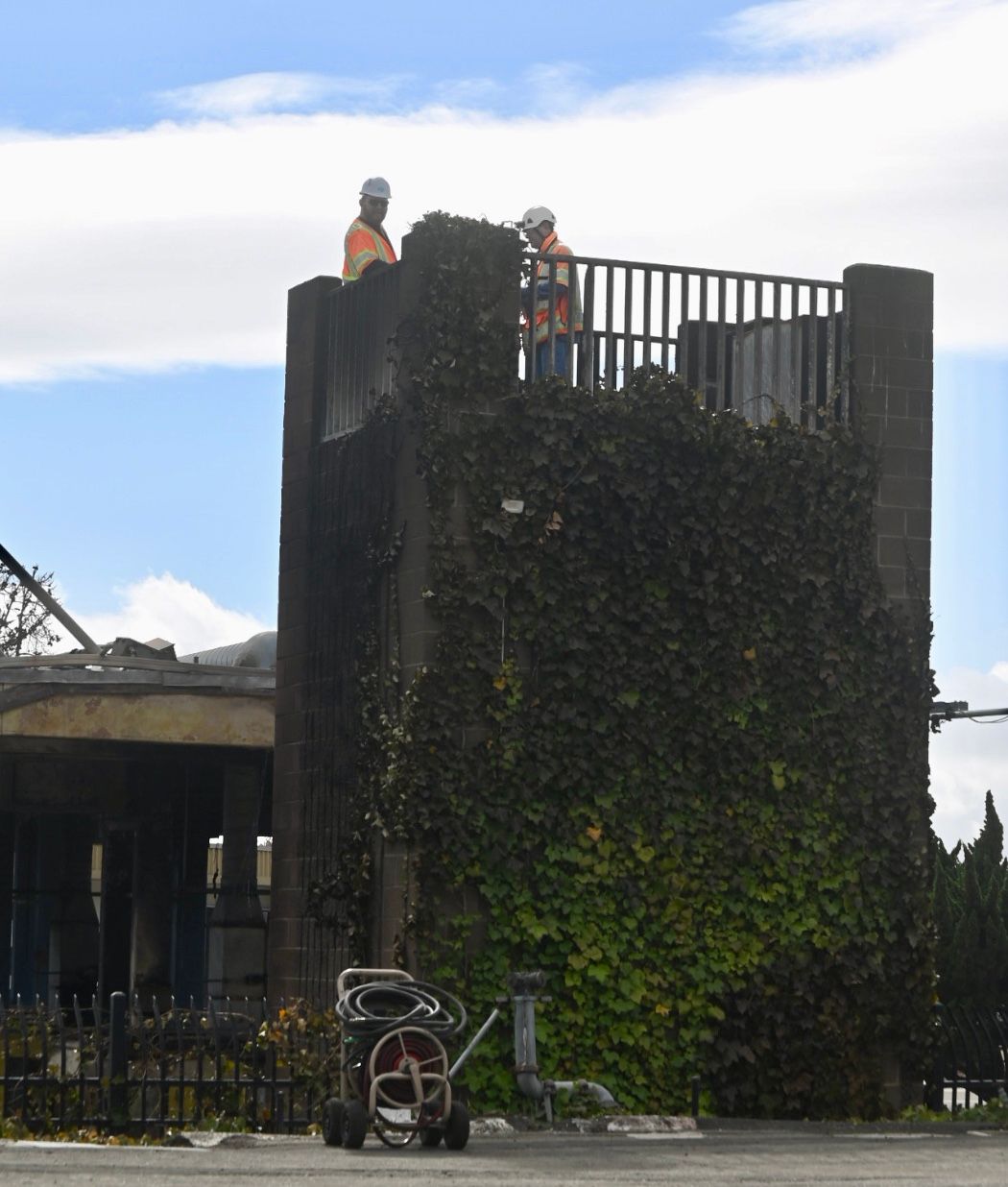 ---
Help keep our content free for all!
Click to become a Grandview Supporter here. Grandview is an independent, journalist-run publication exclusively covering Richmond, CA. Copyright © 2023 Grandview Independent, all rights reserved.