Atmospheric River brings over three inches of rain to Richmond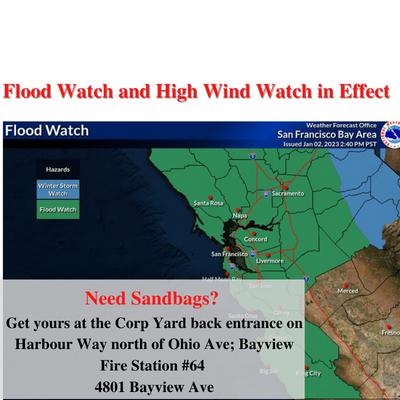 An atmospheric river moving through northern California has dumped large amounts of rain, much of it coming in the last 24 hours and following earlier storms resulting in flooding at many already saturated locations.

Richmond fared better than other places around the bay, with only a few sections of town seeing any standing water.
Several intersections along 23rd street flooded as well as a small section of Cutting Boulevard. Minor flooding in a few residential areas could be seen and seemed mostly due to leaves and debris clogging drains.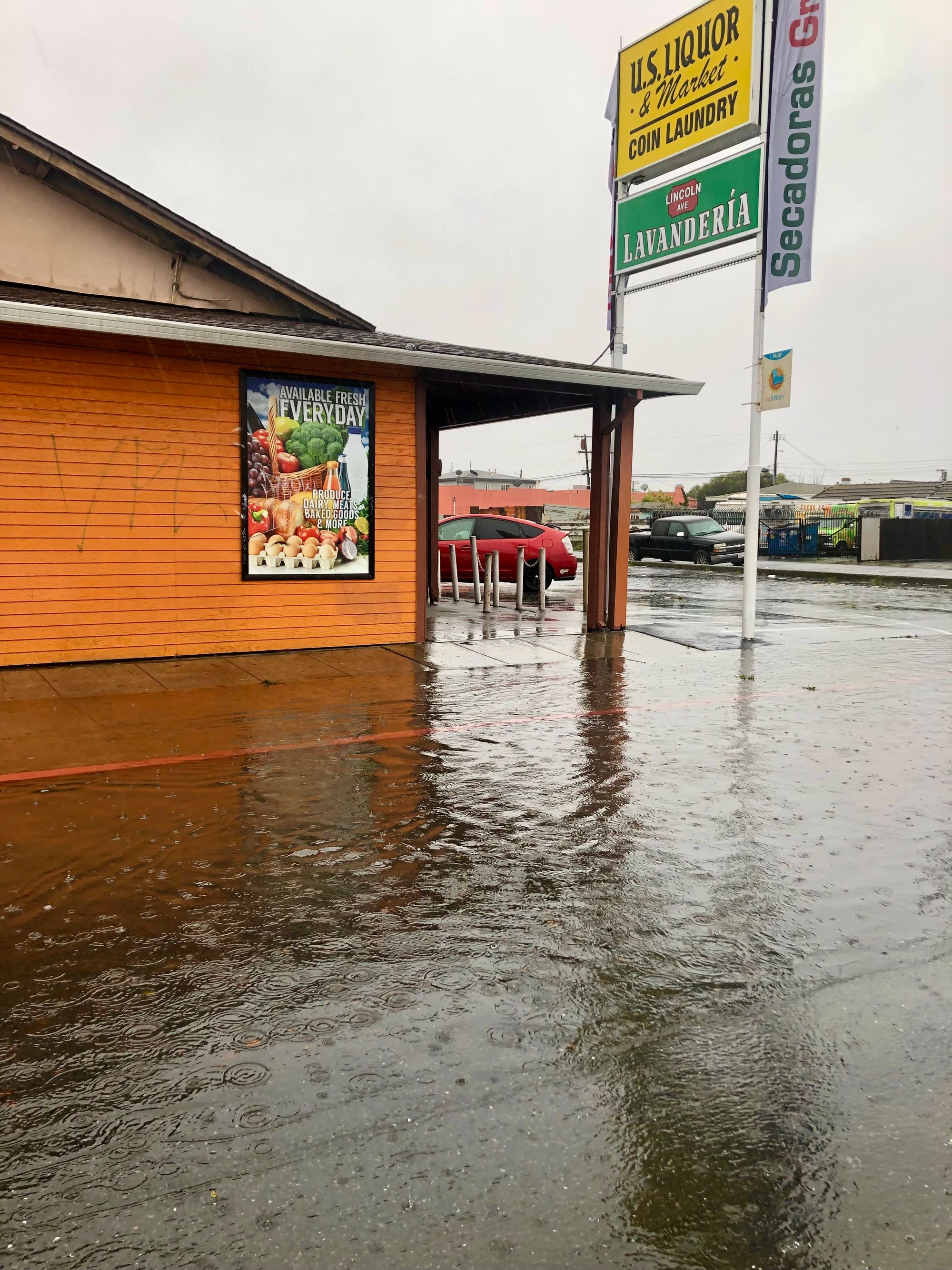 The National Weather Service issued a Flood Watch for the region, which remains in effect until 5:45 pm today. The flood watch included Alameda and Contra Costa counties and warned of potential urban and small stream flooding as well as standing water on roadways.

The NWS estimates between one and four inches of rain have already fallen across the region.

According to the National Oceanic and Atmospheric Administration, an atmospheric river is defined as "relatively long, narrow regions in the atmosphere – like rivers in the sky – that transport most of the water vapor outside of the tropics. These columns of vapor move with the weather, carrying an amount of water vapor roughly equivalent to the average flow of water at the mouth of the Mississippi River. When the atmospheric rivers make landfall, they often release this water vapor in the form of rain or snow."

The forecast calls for rain to slow this evening, leading to cooler and partly cloudy conditions tomorrow before the next set of storms arrives next week.