News
Annie's Annuals offers a low-water garden information event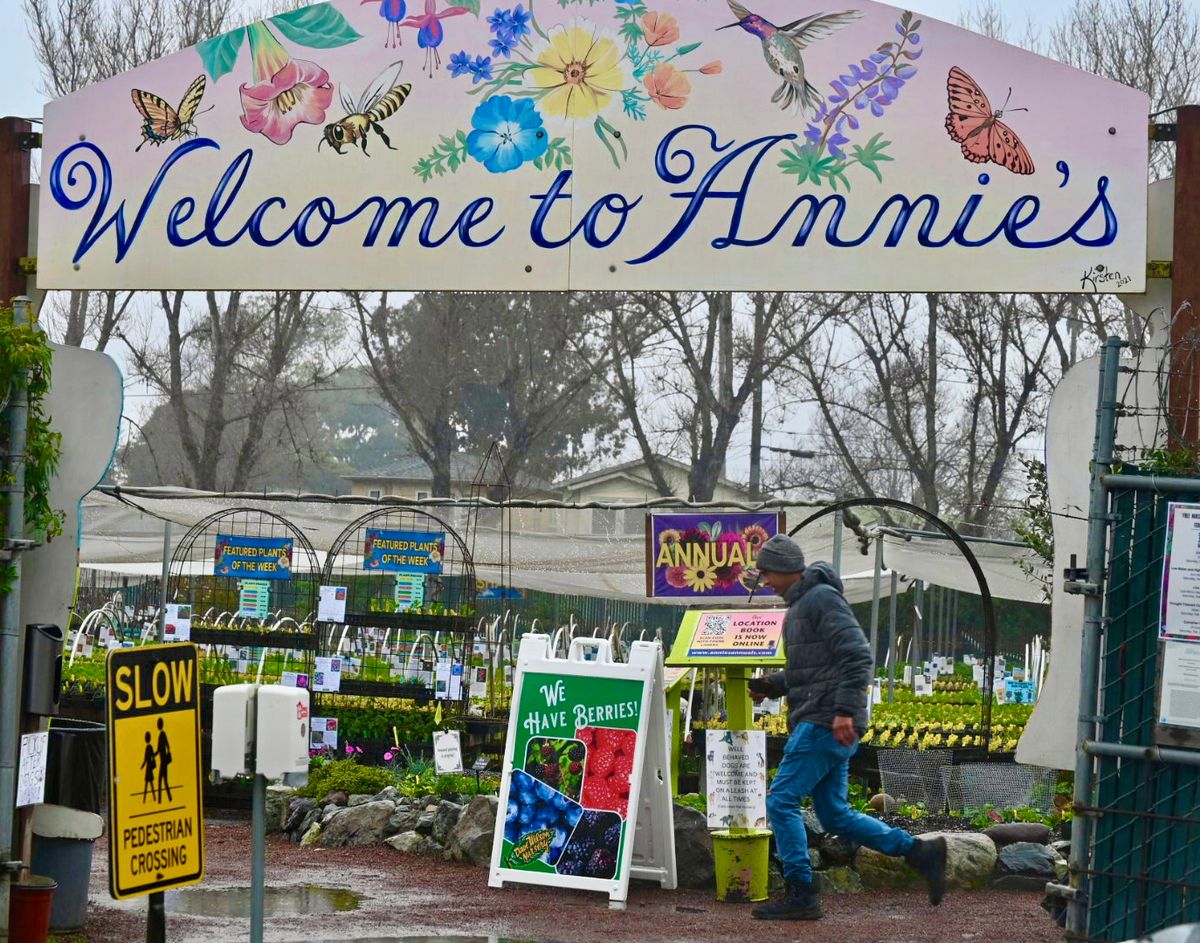 Annie's Annuals and Perennials Nursery is offering an event aimed at those interested in learning more about creating low-water, high-biodiversity gardens.

The event, which will be held at Annies Annuals Nursery on Saturday, February 11th, is part of their yearly series of "talks" providing useful information about plants and gardening.
"Creating Low-Water High Biodiversity Gardens," will be hosted by Ann-Marie Benz of the California Native Plant Society," is free to the public, and will provide information about how to create a biodiverse habitat in your yard that will not only look beautiful but will help the planet too.

"Imagine a beautiful yard that requires little to no water or maintenance. What if it also supported birds, butterflies, and biodiversity."  


A percentage of all Native Plant purchases on Saturday day will support the Bay Area's 19th annual Bringing Back the Natives Tour in April.
Currently, Annie's grows over 250 different varieties of CA native plants.
Starting as a backyard hobby 20 years ago, "Annie's" has evolved into a two-and-a-half acre "growing" nursery in Richmond that provides plants to about 60 independent retail nurseries.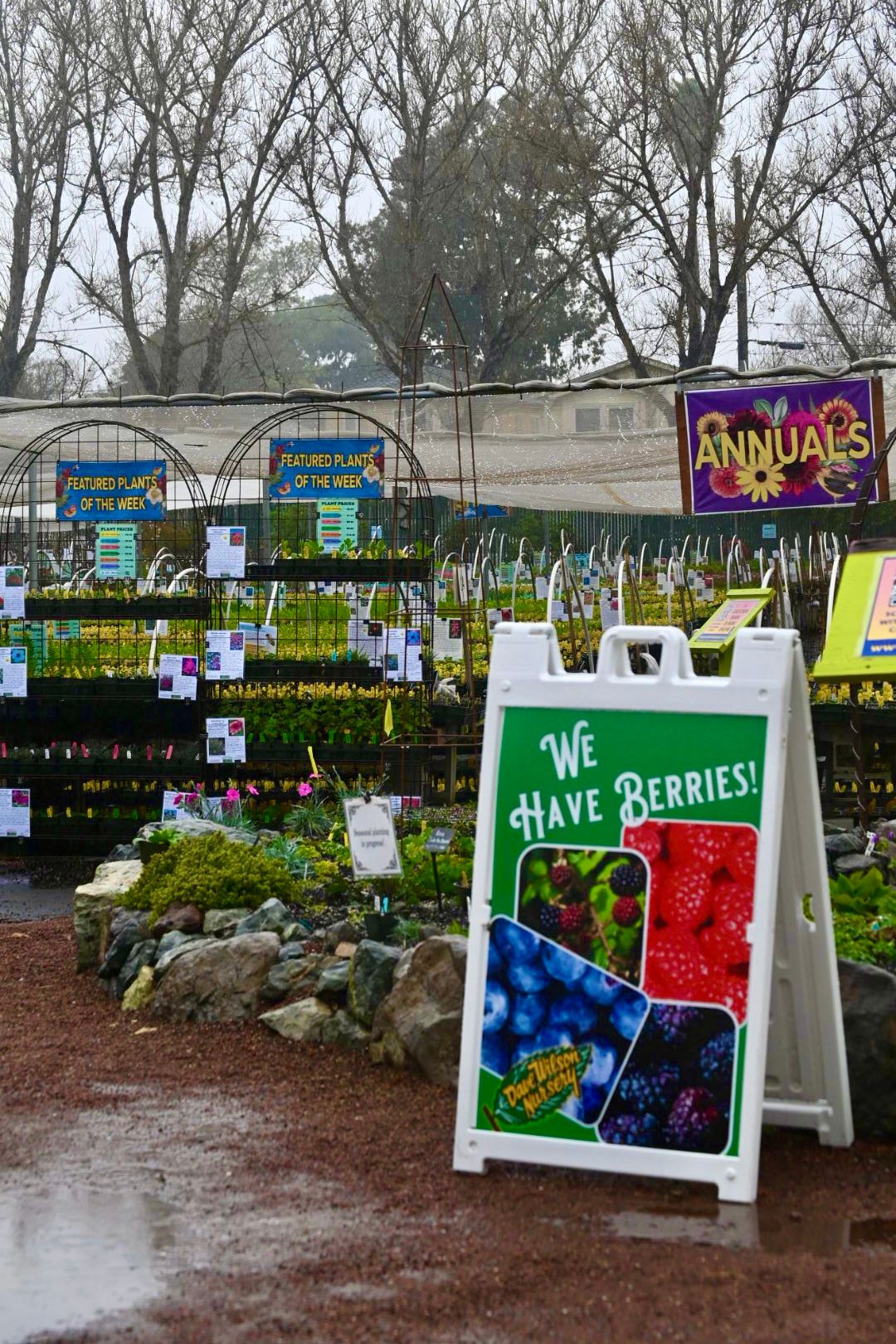 WHERE: Annie's Annuals & Perennials Nursery, 740 Market Ave., Richmond CA
WHEN: Saturday, February 11th, 10 am – 11 am (rain or shine!)