News
Up & Under 2nd Pitch 'Proper Rugby Pub' reopening in El Sobrante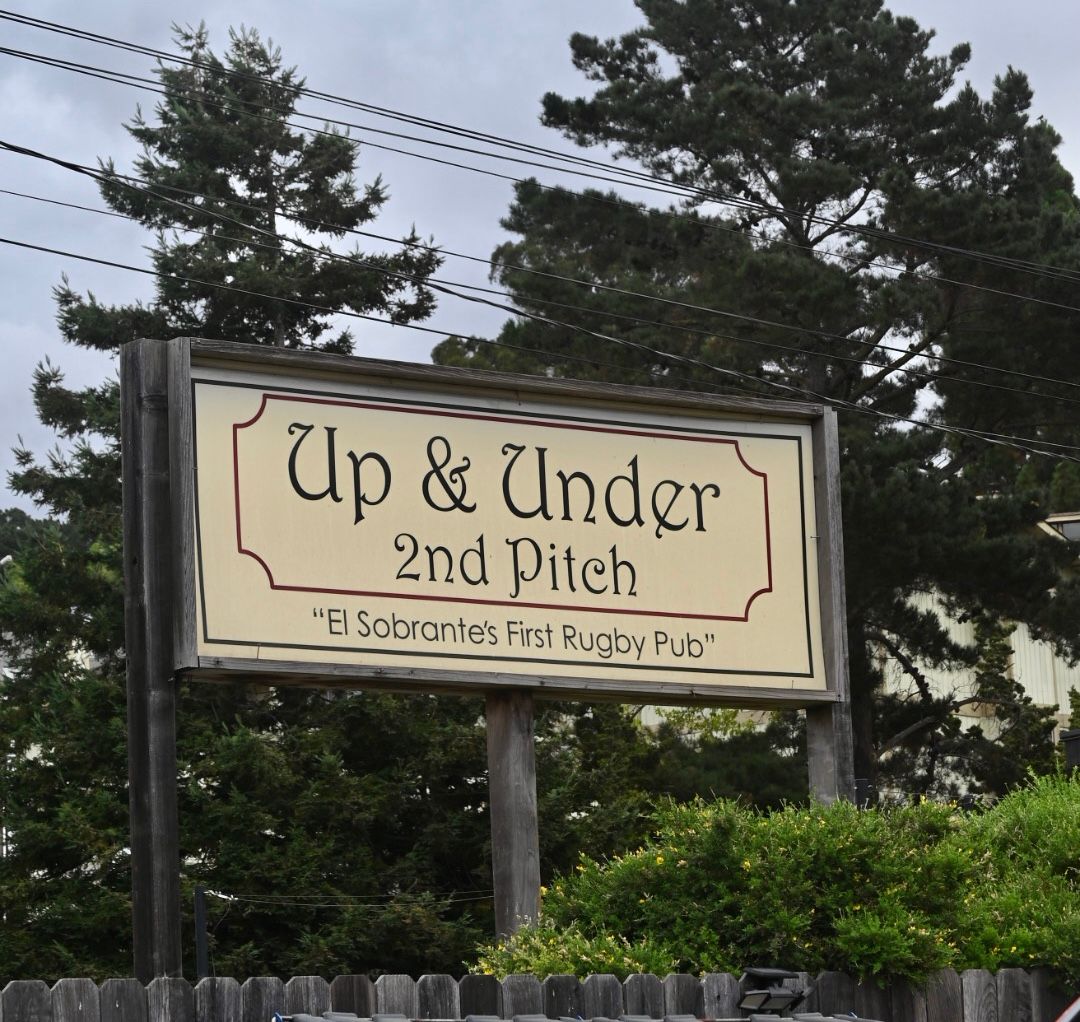 If it's proper pub grub you are looking for, you won't have far to go as Pub Owner Nathan Trivers readies to relaunch his Up & Under 2nd Pitch Rugby Pub right in the heart of El Sobrante.
Tucked in at the bottom of a green, hilly area where the boundaries of El Sobrante and Richmond begin to blur, Up & Under 2nd Pitch sits on Sobrante Avenue, just a block off or so off Appian Way. Despite some paperwork issues that delayed the pub's opening, Trivers expects to be up and running sometime in October, offering a variation of the popular Up & Under menu at the second location.  
Trivers, who is no stranger to the mounds of paperwork operating a restaurant produces, said this location was originally open just prior to the COVID pandemic but closed down soon after due to lack of customers, expenses, and assorted other issues that needed to be tended to.
"We opened the week before the pandemic hit, and then it just went limp," Trivers said.
The original Up & Under Pub location in Point Richmond faced the same loss of business as the pandemic drastically reduced customers and required some creative thinking. Trivers constructed Richmond's first Parklet, allowing for outdoor dining, making it possible to keep that restaurant opened during COVID.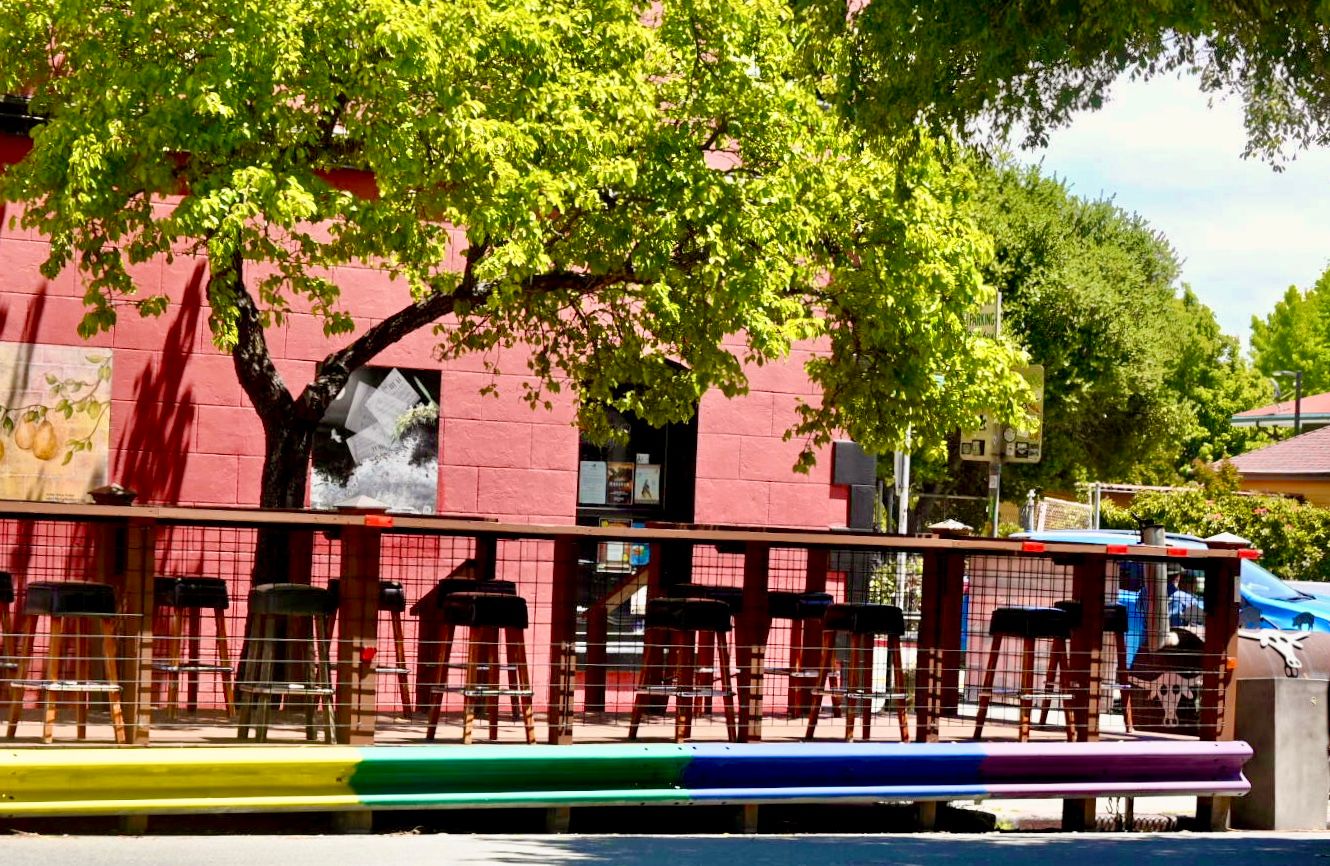 Back in El Sobrante, land use conditions associated with the property were just one of the many hurdles that needed to be cleared before that pub could reopen.
"There were a lot of conditions that had to be met before the pub could open again, and it's taken us a while to get through that process," Trivers said. "I think we're almost there, so probably in October, we still have a few things to do and some new equipment to get first."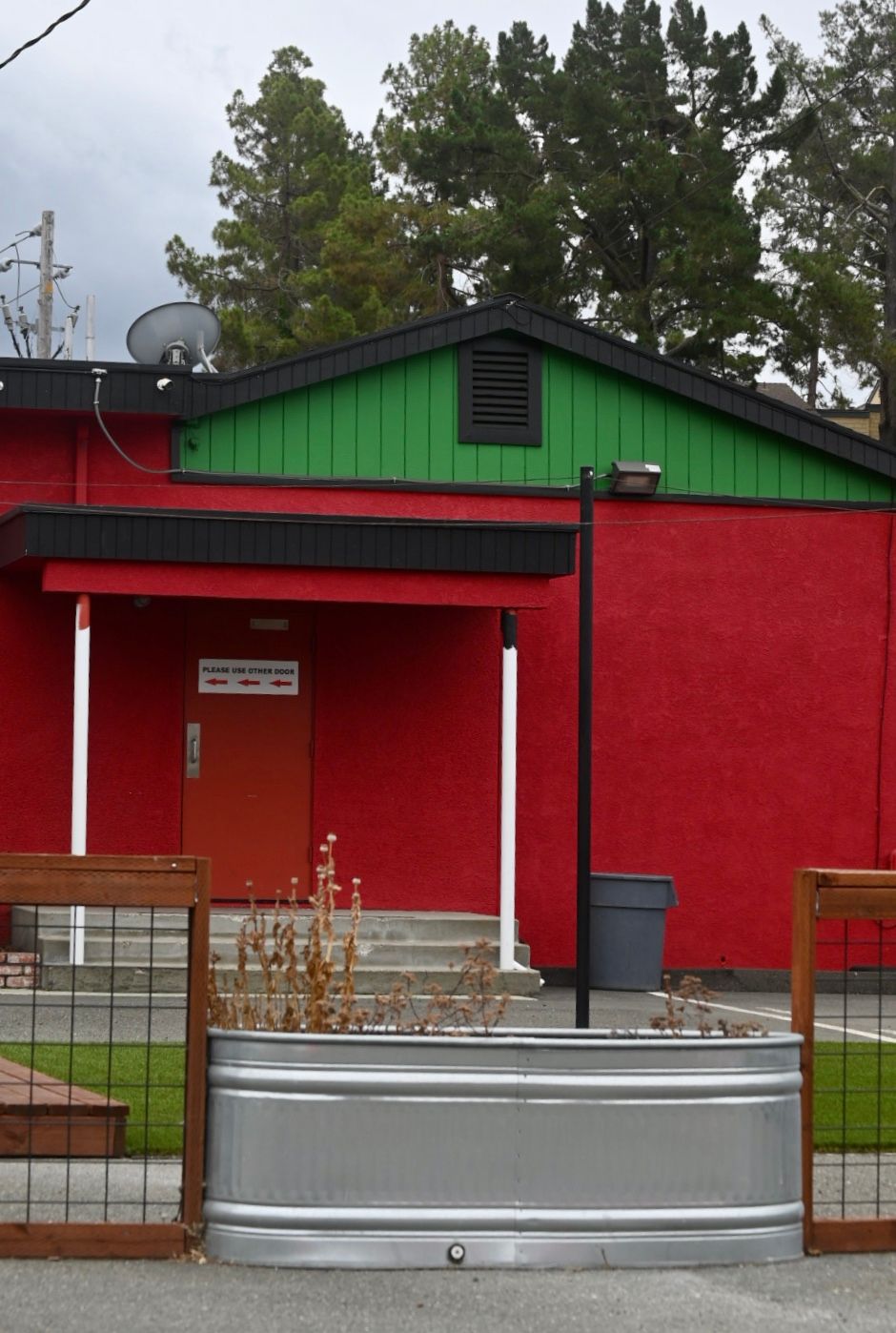 The new pub will offer the usual assortment of pints along with favorites from Up & Under's celebrated menu, such as fish and chips and pizza. Trivers said the 2nd Pitch will also offer breakfast, and the decor will have a few nods to Rugby, but with an upscale feel.
"It has cleaner lines and is a little classier, not as many jerseys around, and my wife has some nice rugby paintings we put up," Trivers said.
Previously, the building was the Veteran's Hall, and Trivers said they've kept the historic plaques associated with the veterans, working the pub decore around them.
5216 Sobrante AveEl Sobrante, CA
contact@theupandunder.com
(510) 964-4160
---
Help keep our content free for all!
Click to become a Grandview Supporter here. Grandview is an independent, journalist-run publication exclusively covering Richmond, CA. Copyright © 2023 Grandview Independent, all rights reserved.